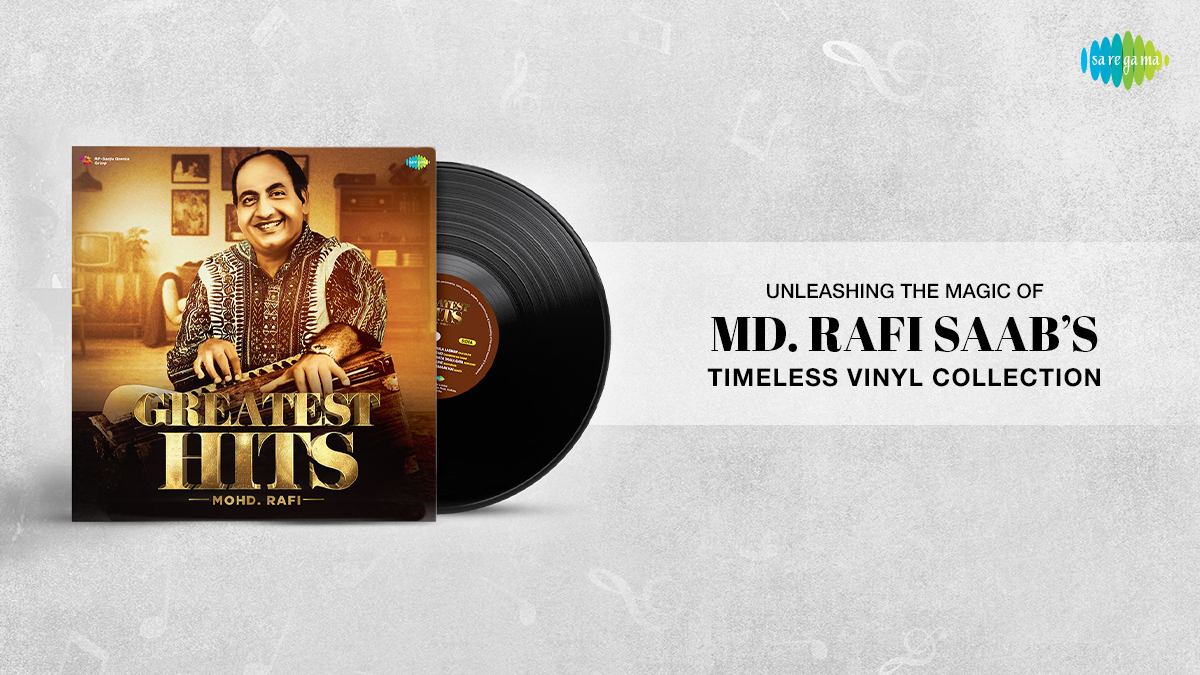 Mohd Rafi's soulful and melodious voice has been an eternal source of comfort and solace for millions of people. From the 1950s to the 1970s, his songs reigned supreme in the Indian music industry and continue to remain popular even today. If you are a true connoisseur of good music, you cannot miss the opportunity to experience the magic of his timeless vinyl collection.
The vinyl disc features 10 original tracks, formatted to support 33 1/3 R.P.M speed with a 12-inch diameter. Each track is a masterpiece in itself, showcasing Mohammed Rafi Saab's versatile voice and unmatched singing style.
The vinyl collection is a must-have for any true lover of Indian music. The superior sound quality of vinyl records is unmatched, providing an authentic and pure musical experience that is rare to find these days. The vinyl disc is a collector's item, and owning one is a matter of pride and joy for any music enthusiast.
So, go ahead and unleash the magic of Md. Rafi Saab's timeless vinyl collection. Immerse yourself in his melodious voice and experience the true essence of Indian music. Listening to this vinyl will be an experience that will stay with you for a lifetime.