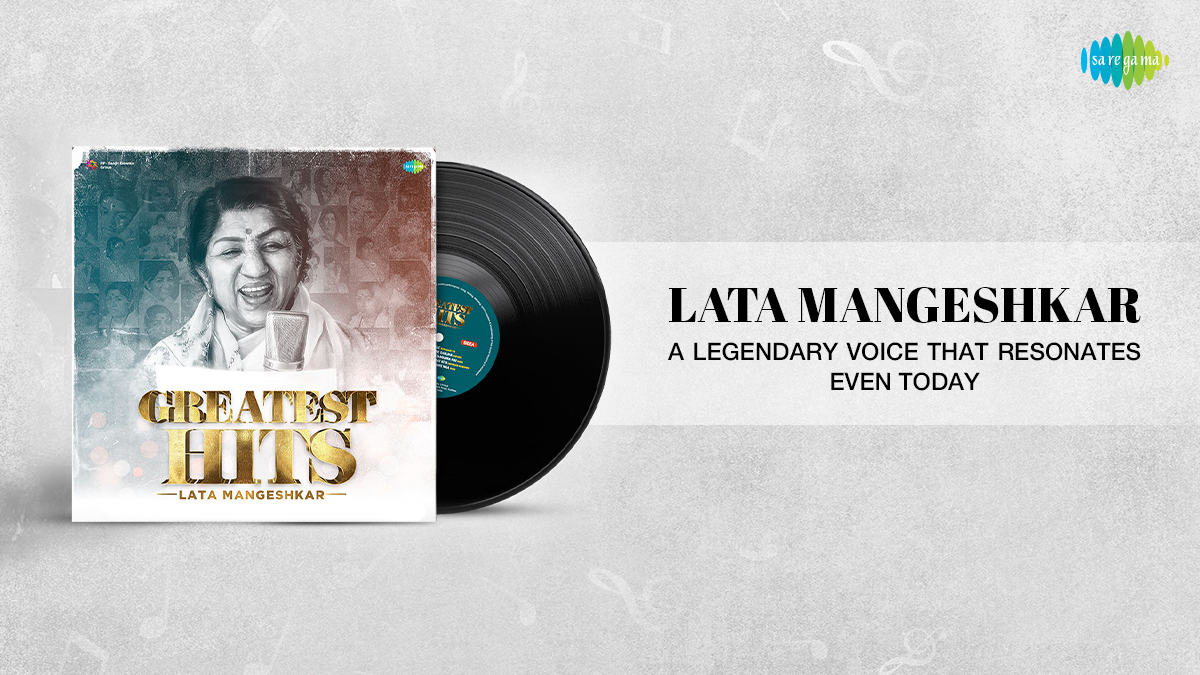 Lata Mangeshkar, popularly known as Lata Didi, is a name that needs no introduction. The renowned singer's voice has been mesmerizing listeners for decades, and her songs still have a special place in people's hearts. From soulful melodies to upbeat numbers, Lata Mangeshkar has sung it all with perfection.
If you are a fan of Lata Mangeshkar's music, you must own her vinyl disc that features ten of her original tracks. The vinyl disc is formatted to support 33 1/3 R.P.M speed with a 12-inch diameter that offers uncompromised quality to listeners. Here's a sneak peek into the songs featured on the disc.
Side A:
Side B:
These ten songs are an excellent representation of Lata Mangeshkar's versatility as a singer. Lag Ja Gale Se Phir is a soulful number that is still popular today, while Bahon Mein Chale Aao is an upbeat song that will make you want to dance. Aap Ki Nazron Ne Samjha is a classic that has been remade multiple times, but the original will always remain unbeatable.
In conclusion, Lata Mangeshkar's vinyl disc is a must-have for every music lover, and it's a collector's item for fans of the legendary singer. The ten tracks on the disc are a testament to Lata Mangeshkar's unmatched talent and her contribution to the Indian music industry.