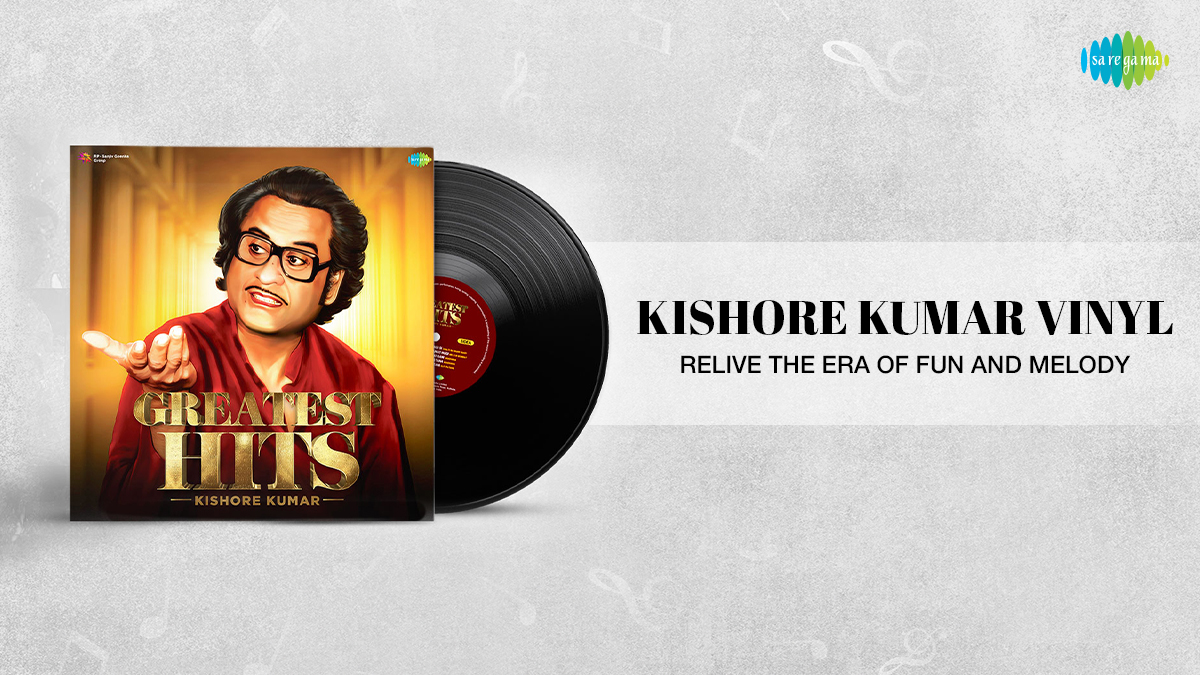 If you're a fan of the retro era, you cannot miss the magical voice of Kishore Kumar. He was the powerhouse of the Indian music industry and a versatile artist who sang, acted, directed, and produced films. Kishore Da's soulful voice has given us numerous hits that are still fresh in our memories. And now, you can relive the era of fun and melody with his vinyl collection.
Kishore Kumar's vinyl collection features ten original tracks, and it's formatted to support 33 1/3 R.P.M speed with a 12-inch diameter. The vinyl collection includes some of his biggest hits, such as "Mere Sapnon Ki Rani," "Roop Tera Mastana," and "O Mere Dil Ke Chain," which still resonate with music lovers across generations.
The vinyl is not just a way to listen to Kishore Da's songs; it's an experience that transports you back in time. The sound quality is unmatched, and you can hear every nuance of his voice that's often lost in digital versions. And, you can also enjoy the tactile experience of handling the vinyl, carefully placing the needle on the groove, and feeling the warmth of the sound emanating from the speakers.
Kishore Kumar's music was known for its fun and engaging tone, and his vinyl collection does justice to his legacy. Whether you're in the mood for a peppy number or a soulful ballad, his vinyl collection has it all. The vinyl is perfect for hosting a retro-themed party, a romantic dinner date, or just a nostalgic trip down memory lane.
So, what are you waiting for? Get your hands on Kishore Kumar's vinyl collection and relive the era of fun and melody. It's a must-have for any music lover who wants to experience the magic of one of the greatest artists of all time. With Kishore Da's vinyl, you're sure to have a fun-filled musical experience that you'll cherish forever.