"Naam Gum Jaayegaa Chehara Ye Badal Jayegaa 
Meri Aavaaz Hi Pehachaan Hai Gar Yaad Rahe…"
The greatest female singer of all time, the nightingale of Bollywood and the most loved iconic voice – the legendary singer of India Lata Mangeshkar passed away at the age of 92 in Mumbai, on February 6, 2022. And as the two lines mentioned above says, her voice represented her life, and it will always be so whenever she will be remembered. 
Lata Mangeshkar is considered as one of the greatest voices in Indian music history. Her melodious voice has captured the hearts of millions of people across the world and her contribution to Indian cinema is unparalleled. On late Lata didi's death anniversary, we take a moment to remember the legendary singer who has left an indelible mark in the world of music. With a career spanning over seven decades, Lata Mangeshkar has recorded thousands of songs in multiple languages and has won numerous awards and accolades for her work. Her voice has been the soundtrack of our lives, bringing happiness, sadness, and all the emotions in between to the forefront. Lata Mangeshkar's death was a great loss to the world of music, but her legacy lives on through her songs that continue to be loved and cherished by generations. On this day, let us remember the iconic singer and pay tribute to the person who has left an everlasting impact on Indian music and culture.
A career spanning more than six decades bears testimony of her extraordinary talent, commitment and devotion to the work and love for the art. Her mellifluous voice breathes life into innumerable Bollywood melodies, and the charming persona will forever be etched in the hearts and minds of her fans and admirers. The brilliant singer also once received the Guinness Book of World Record for the most recorded artist in the world, and she was among the only five women in India to be awarded Bharat Ratna, the highest civilian honour in the country. 
Lata Mangeshkar was born in a musical family, and her father Dinanatha Mangeshkar, was a well-known classical singer. Eldest among the siblings, she learned the early music lessons from her father, and so did her sisters and a brother. Later on, she was mentored by various musical maestros, which helped her in mastering classical music.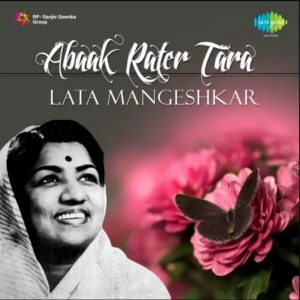 A fighter, she took responsibility for her family when her father died in the year 1942. First, she started acting. However, she began her playback singing career with "Mata Ek Sapoot Ki Duniya Badal De Tu" for the Marathi movie Gaja Bhaau.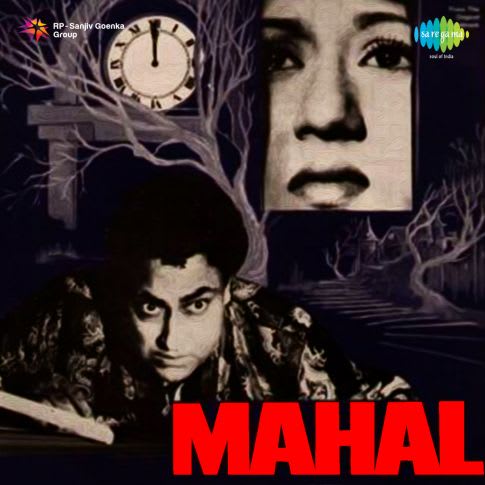 In Bollywood, her major breakthrough came with the super hit song "Aayega Aanewala" in the movie Mahal 1949, filmed on Madhubala. The horror movie was a hit, and so was Lata's incredible voice. Rest is history.
Lata Mangeshkar became the first choice for all the music directors of Bollywood in that era, from S.D. Burman to Salil Choudhary and from Shankar Jai Kishan to Khayyam. She won over the composers with her dedication and over the audience with her sweet, magical and soulful voice. Also, she went on to render her voice to thousands of superhit Hindi songs. In one sense, she was one of the pillars on which the golden era of Bollywood was built. She was declared the voice of the nation by music connoisseurs when she sang "Aey Mere Watan Ke Logo". It startled, thrilled and raised goosebumps on everyone who listened to the emotional and passionate voice. 
She sang duet songs with all the legends like Mukesh, Mohammed Rafi and Kishore Kumar. The list of best Lata Mangeshkar songs is so long that it is difficult to pick one. It is a treasure trove into which one can immerse and enjoy as much as one wants. Some of the most memorable songs of the legend include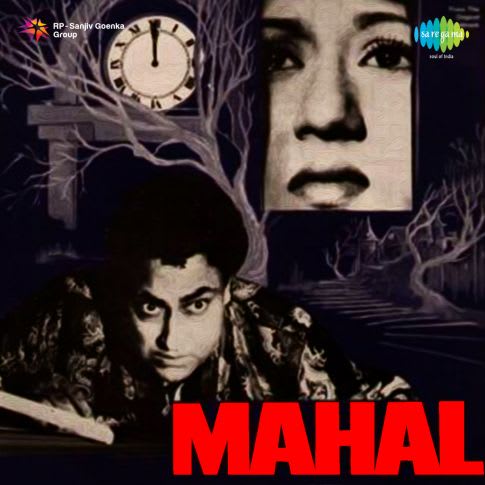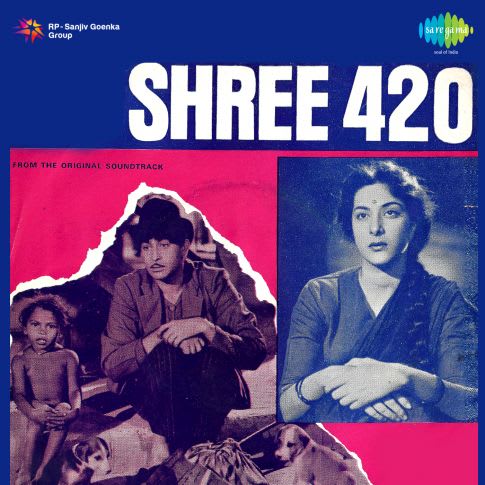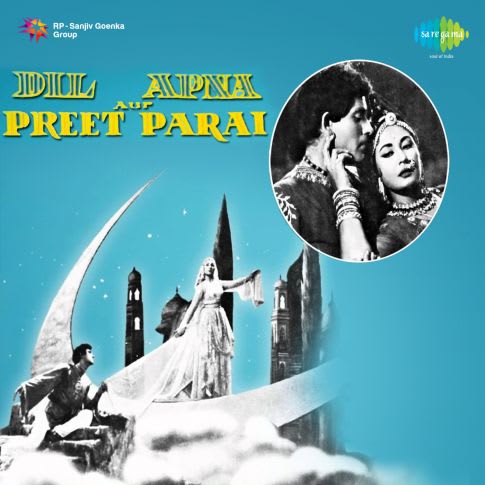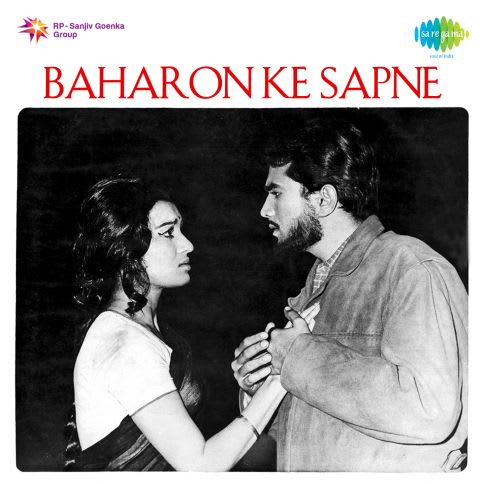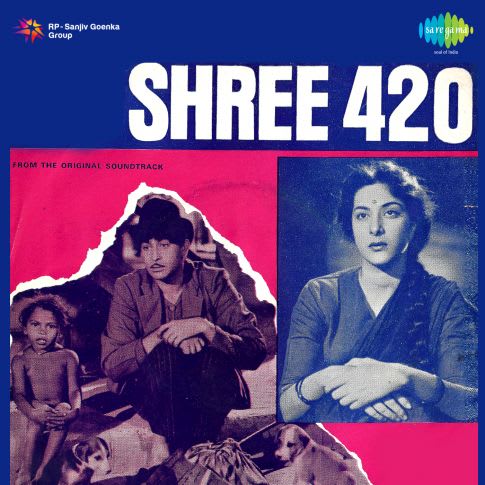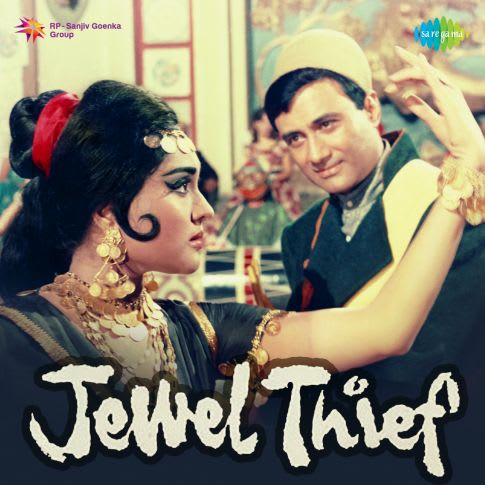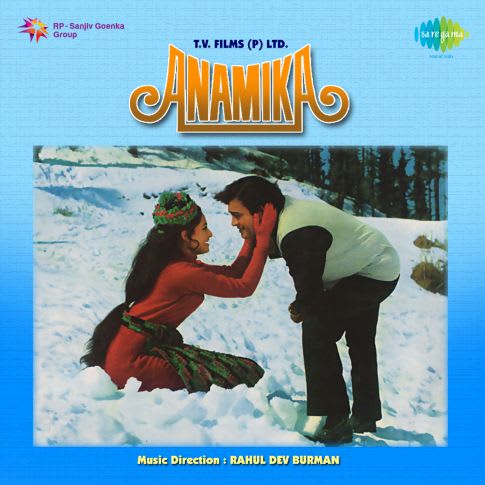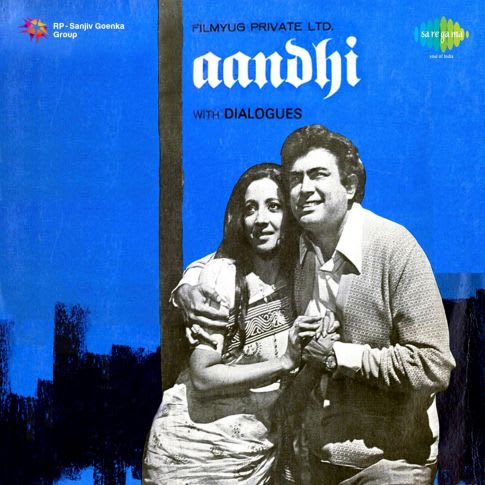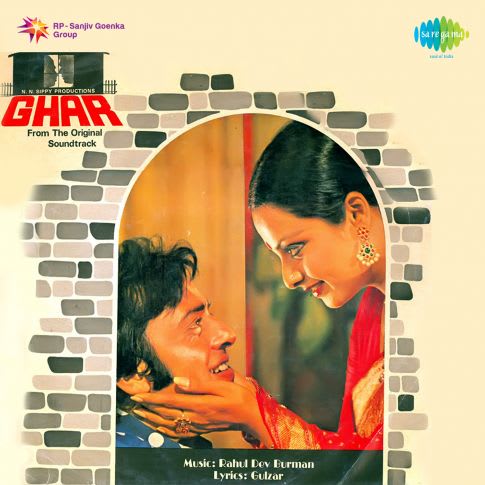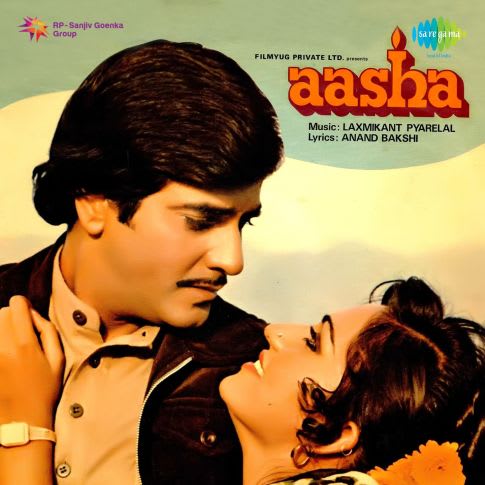 India, as a country, was blessed to have the queen of melody, Lata Mangeshkar. Although she has left us, her voice will continue to reverberate across in the hearts and minds of music lovers for many many generations. Listen to best of Lata Mangeshkar songs on Saregama Carvaan. Download mp3 songs of high quality on Saregama website.