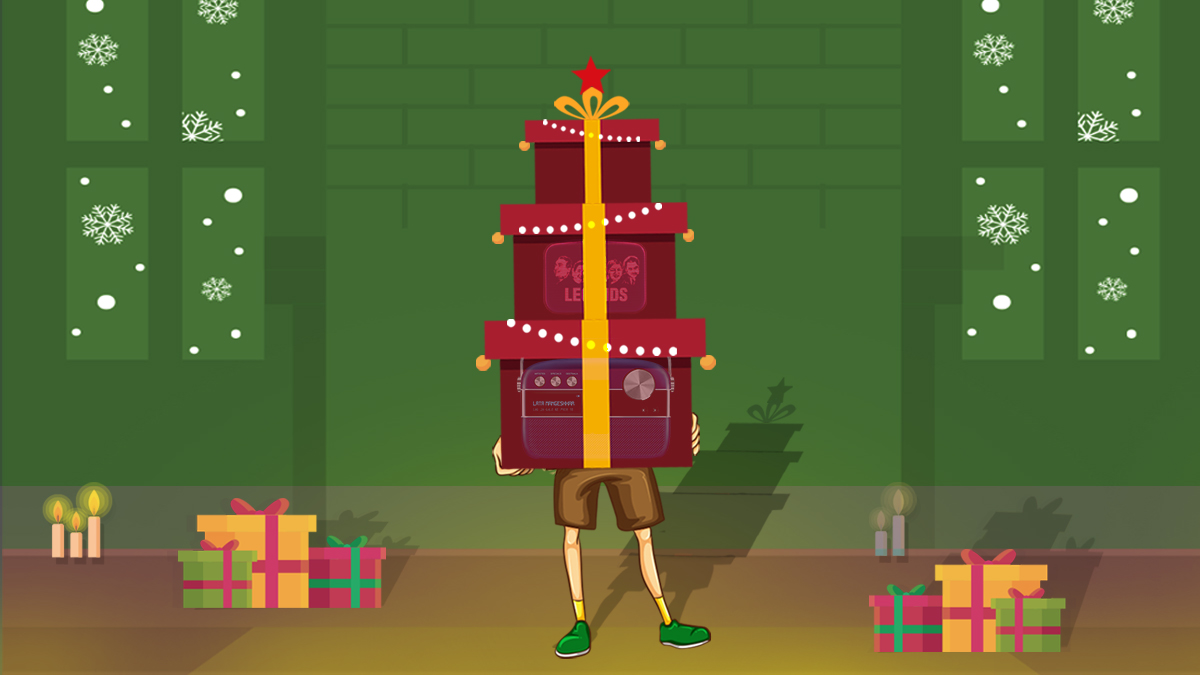 Christmas is a season of great joy where millions of people around the world celebrate the festival of Love, Gratitude, Forgiveness, Respect, Fraternity and Good Wishes. Marking the last month in the Calendar, December is the month of giving back to the loved ones for everything you received throughout the year.
In our childhood, we all dreamed of Santa Claus came on his sleigh on the night of Christmas and left us our favourite gifts that we had wished for and proved his existences by eating the cookie that we kept for him. Well, as we grow up, we become aware that Santa was none other than our own parents. They gave us that happiness, they taught us to believe in the magic called Life and they showered us with all the Love they had.
This Christmas, it is time to become their Secret Santa!
It is an opportunity to give happiness that they deserved. It is time to show them how grateful you are for all the values they gave to you, all the gifts and surprises that filled your heart with joy and for every moment that they stood by your side. This Christmas surprise them with a gift that the parents would love – Saregama Carvaan.
With Saregama Carvaan, you are not only giving them a pre-loaded collection of old songs, but also regular trips to nostalgia. It is a gift they will enjoy every day. Carvaan has a collection of Christmas songs to enjoy on the Christmas eve. Saregama Carvaan is available in Hindi, Marathi, Tamil and Bengali. If you opt for Saregama Carvaan Premium, your parents can access 5000 old Bollywood songs from the Saregama App on their mobile. No fuss, easy to use features makes the Carvaan the best gift for your parents as well as your grandparents.
Further, the premium retro look with large dial knobs to change songs brings back the memories of radio they used to enjoy in their early days. Excellent quality speakers give them crisp and uninterrupted entertainment for hours. Carvaan also makes a great companion for them to take along in their pilgrim travels as it has many devotional songs preloaded in it. Songs of some of the greatest artists like RD Burman, Lata Mangeshkar, Kishore Da and more resides in Carvaan Premium, making it one of the best gifts for your parents. Go ahead, order a Carvaan for your parents and witness the priceless joy in their eyes when they receive this gift. Also, don't forget to write a personal thank you note when you give the gift to them!
Team Saregama sings for you: We wish you a Merry Christmas, We wish you a Merry Christmas, We wish you a Merry Christmas and a Happy New Year! May this season of blessings give you a great kickstart for the coming new year. Cheers!