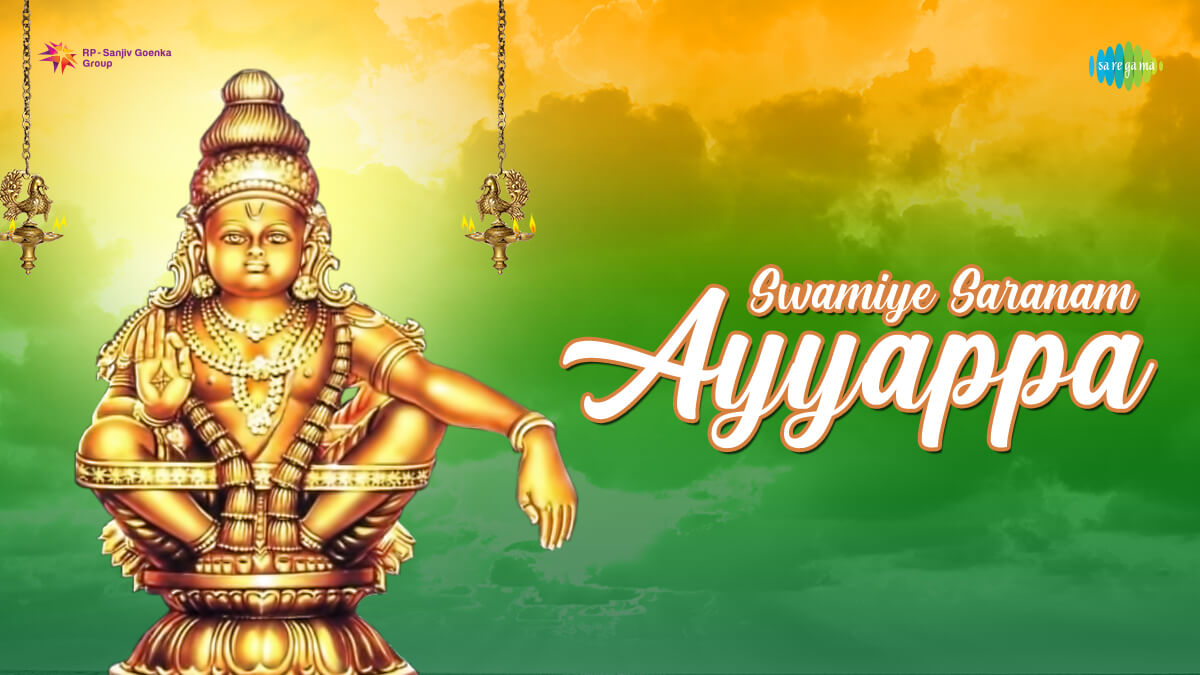 November 15th is the day of the year when all you can hear is Ayappa devotees chanting 'Swami Sharnam, Ayyapa Sharnam' synchronously. The shrine of Ayyappan is located at Sabarimala which is at a height of almost 40 ft admist the beautiful hills of Pathanamthitta, Kerala. Devotees in thousands from all over the country make their presence felt every year.
For 41 days people prepare for this pilgrimage journey. During these days devotees observe fast, abstinence and austerity and travel in large groups. While on their journey to Sabarimala, they spend time chanting and listening to Ayyappa Bhakti songs. People carry their passion towards the journey to the hill. The temple opens for the Mandala Pooja Season during the famous Makaravilaku. The season ends around January with Makarajyothi sighting.
Pamba is the base station for the Sabarimala temple pilgrims with serene views and a splendid river. They travel to the shrine barefoot with much fanfare, dance, and devotional songs praising him. One can listen to many super hit songs dedicated to Ayappa with Saregama.
Ayappa is one of the most popular Hindu gods of growth, especially in South India. The deity is particularly popular in Kerala. There are several legends and myths regarding the origin story of Ayappa. While some believe he is originally a tribal deity, others see him as the celibate god doing yoga and as an epitome of dharma. As per another myth, he is an adopted child of a royal couple and is known as 'Manikandan' – because of the belief that his parents tied a golden bell around his neck.
The most popular belief is that he is the son of Shiva and Mohini (the female avatar of Vishnu). Therefore, he is popularly called Hariharaputra. This has led to the creation of many popular devotional Ayappa songs in praise of him.
There are many famous singing legends like K. J. Yesudas, P. Susheela, K. S. Chitra, K. Veermani and others singers who have sung the heartwarming Ayappa songs and devotees love singing them. Some of the popular Tamil songs include Poiyindri Meiyodu, Saranam Saraname Saranam Pon Ayyappa, Sabari Malai Meethil, Ayyappan Yendra, Pallikkattu Sabarimalaikku.
Harivarasanam is a Malayalam Ayappa devotional song which is recited at Sabarimala. It is sung before the temple doors are closed and act as an Ayappa's lullaby. The singing superstar K. J Yesudas has sung Harivarasanam which you can listen and download high quality songs from Saregama's website.
Dressed in black, the Ayappa devotees are asked for renunciation of all worldly pleasures during their pilgrimage to the hill shrine of Ayappa. But you can immerse yourself into absolute devotion to Ayappa with eclectic devotional songs available at Saregama's website. If you are planning a trip to Sabarimala, make your own Ayappa Playlist and set out for a blessed journey to connect with the divine.
With Love and devotion let's Chant Swamiya Ayappo, Ayappo Swamiya and bring peace to our soul.