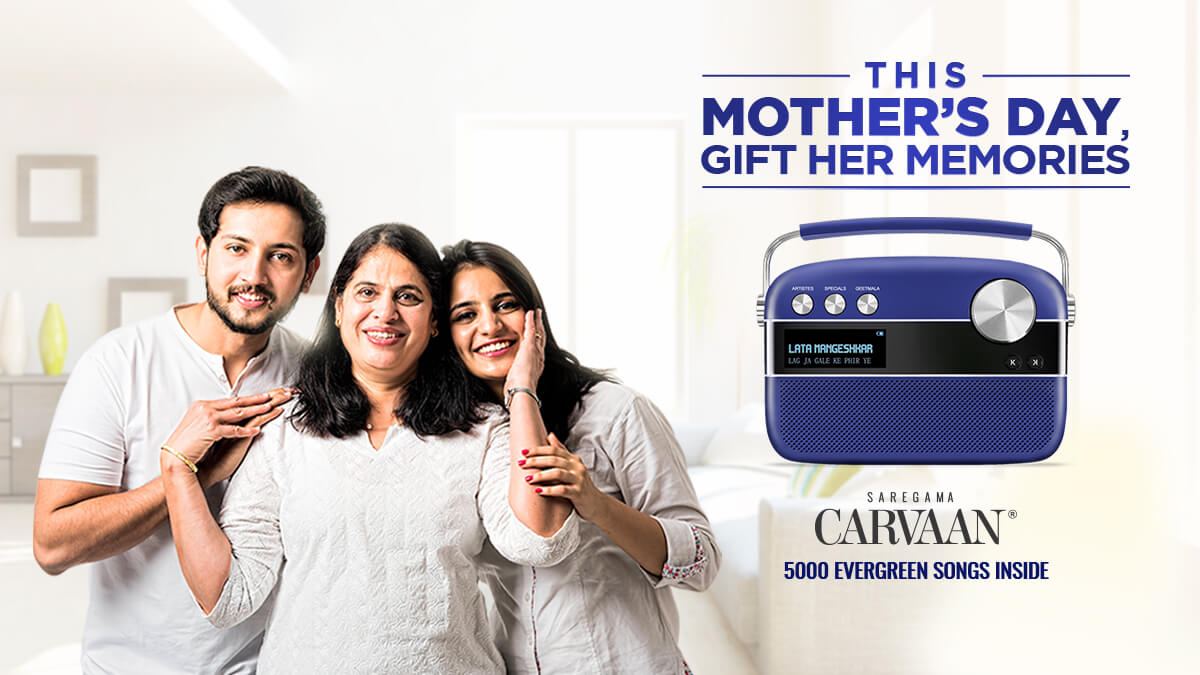 Mother's day is the most significant day for children around the world, as it allows us to celebrate all the sacrifices and contributions of our mother, the only person who understands us the best. It's a special day where we can thank our pillar of strength for all the irreplaceable efforts she makes for the success and growth of her children.
With time, situations have also changed, especially in India. The image of mothers staying at home after marriage and cooking meals for the family has transformed drastically. Today's mothers are real-life warriors and heroes. They not only facilitate their families with meals but have made their presence felt even around the business world and corporate positions. To add more power, there are more and more mother's serving the Indian Army, Navy, Air force and even the police.
What else would the best moment than you having a chance to honour your mother and thank her for her influence and backing towards your life? The tradition of celebrating mother's day first began in the year 1908 in the United States when Anna Jarvis held a special memorial for her mother at the St Andrew's Methodist Church in Grafton, West Virginia. Anna's campaign to make mother's day a recognized holiday began in the year 1905. It was 1911 when U.S states observed the holiday. In 1914 a proclamation was signed by Woodrow Wilson designating second Sunday in May as a national holiday celebration Mother's day.
Our mother's play a very pivotal role in our development. The love that mother showers towards the family are immense and she is the binding wall common to all the members. Mother's with their strength and might can achieve impossible feats for her family. The relationship that a mother and her child share is said to be the strongest. How much ever challenges life throws at you, mothers have the superpower of fighting and making life a lot more prosperous for you.
"Life does not come with a manual; it comes with a mother." Saregama Carvaan salutes the will, strength and might of all the mothers out there. This mother's day, honour the guiding light of your life with the best Mother's day surprise by gifting something special and nostalgic, Saregama Carvaan, a retro-looking digital audio player preloaded with 5000 Old Hindi songs. The audio player also comes with Bluetooth connectivity, FM/AM radio, and USB/Aux In support along with interactive App where you can choose your favorite songs and create your own playlist.
Saregama Carvaan comes in different Models and Variants like Carvaan Gold, Carvaan Tamil, Carvaan Marathi, Carvaan Bengali, Carvaan Punjabi, Carvaan Mini and Carvaan Go.
It's time to gift the lead singer of your family band, some great music, this Mother's day with Saregama Carvaan.