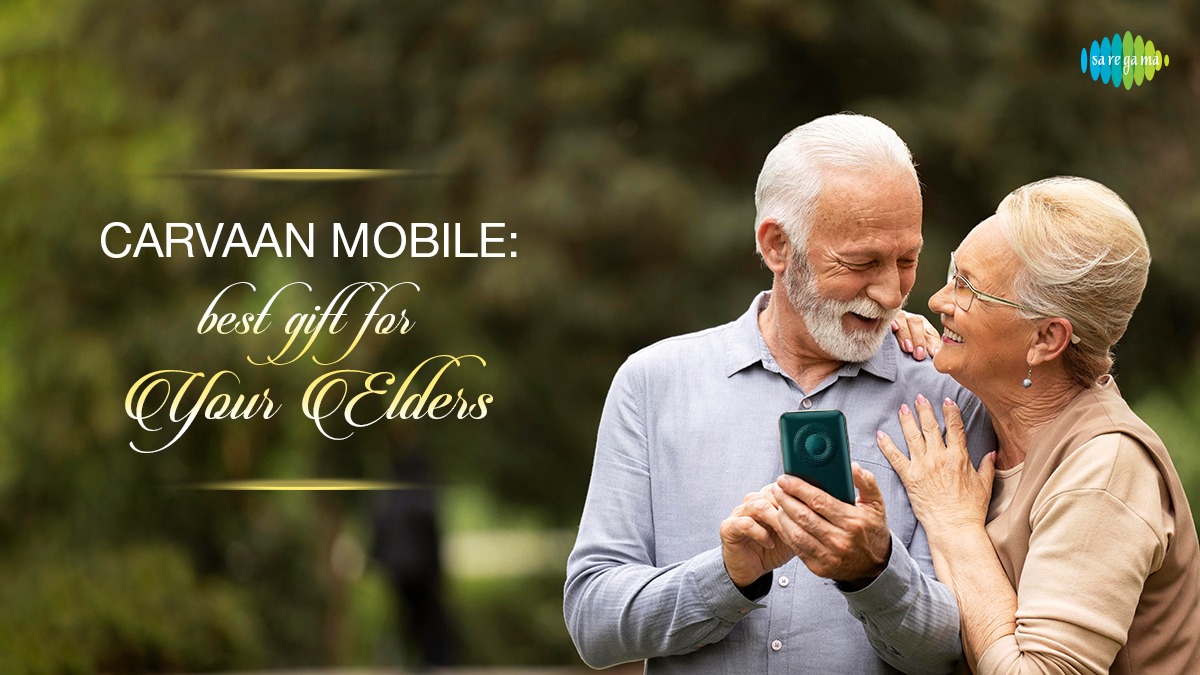 We live in an extremely competitive and fast-paced world, and our lives are often spent rushing from one destination to another. Almost all of us are stuck in the monotonous routine where we wake up, go off to work, come back from work and sleep only to wake up again and repeat the routine. And somewhere down the line, we tend to forget a few things or people that actually matter to us. In today's world, it's easy to get caught up in our own lives and responsibilities, but it's important not to forget the people who helped shape us into who we are today – our elders, particularly our grandparents and other family members. Spending time with them can not only bring joy to their lives but also provide us with valuable life lessons and memories that we'll cherish for a lifetime.
Unfortunately, some of us may feel that we don't have much in common with our older relatives, or that we simply don't have the time to spend with them. But the truth is, there are many fun ways to spend time with our elders that are both meaningful and enjoyable for everyone involved.
Yes, clubs and all are fine, but aren't you tired of the constant loud music on weekends with people chattering around you? If yes, then you should try going for a walk in the park with the elder members of your family and maybe even try meditating or performing yoga with them, you can also try your hand at gardening, or just simply enjoy some fresh air, get outside and do something active together, this can be a great way to spend time and stay healthy. You can cook together, let's face the facts, elders have a wealth of cooking and baking knowledge, passed down from their own grandparents and parents. Why not take the opportunity to learn some new recipes and spend some quality time in the kitchen together? You can try and play fun games with them, whether it's a classic board game or a challenging puzzle, spending time together playing games can be a great way to bond and have fun. But most importantly make sure you take the time to ask your elders about their own childhoods, their experiences growing up, and the memories they hold dear. It most certainly would be the best narrative you would have heard. Not only will these stories surprise you and help you unlock fun ancestral secrets and tales but also give you a deeper appreciation for their life experiences, and they will also help you build a stronger bond and create new memories together.
But apart from the above activities, there is one more thing that will sure shot make your elders have a fun time with you and that is Music. Truth be told, the music that was made by our elder generation happened to be the best. The music and the lyrics were just so soothing, simple yet extraordinary. So why not bond with elders over music? There are plenty of fun ways to spend time with them, and music is a great ice-breaker. So, let's dive into some musical games that can be enjoyed by all ages:
Guess the song 
This is a classic game that never gets old. One person hums a tune, and the others try to guess what song it is. This can be a fun way to discover each other's musical tastes and learn about songs that may have been popular in the past. It can also be played with a musical instrument, where one person plays a tune, and the others try to guess the song.
Karaoke 
Get out the Saregama karaoke machine and take turns singing your favourite songs. You'll have a blast, and you may even discover some hidden talents in the process. Encourage everyone to join in, even if they're not the best singers. The fun is in the performance, not the pitch.
Guess the year of the song
Play a selection of songs and have everyone guess what year each one was released. This can be a fun way to learn about different musical eras and see who has a good ear for history. You might be surprised at how many timeless tunes are still well-known today, and how many of them have a special place in your elders' hearts.
Create a playlist 
Work together to create a playlist of songs that everyone will enjoy. This can be a fun way to share your favourite tunes and discover new ones together. You'll be amazed at the diversity of musical styles and genres that different generations can bring to the table.
Music trivia 
Test your knowledge of music history, lyrics, and artists by playing a game of music trivia. This can be a fun way to learn something new and see who the real music buffs are in the family. You may be surprised at how much your elders know about the music of their day, and how much you have to learn from them.
Staying connected with our elders can be a challenge, especially when we live far away from them. But, thanks to technology, distance is just a number! Give your elders a call every now and then, listen to their stories and experiences, and show them how much they mean to you. But let's face it, smartphones can be a bit confusing for our seniors. That's why Saregama Carvaan has created a solution that combines the ease of use and the nostalgia of yesteryear. Saregama Carvaan Mobile comes pre-loaded with 1500 of the most timeless and beloved melodies, guaranteed to bring a smile to your elder's face and transport them back in time to the good old days. It is a basic keypad phone with camera, dedicated button for a powerful torch, FM and many more features. So, don't let distance keep you from staying connected with the ones who matter most. Give the gift of nostalgia and bring joy to both your elders and yourself with the Saregama Carvaan mobile phone!