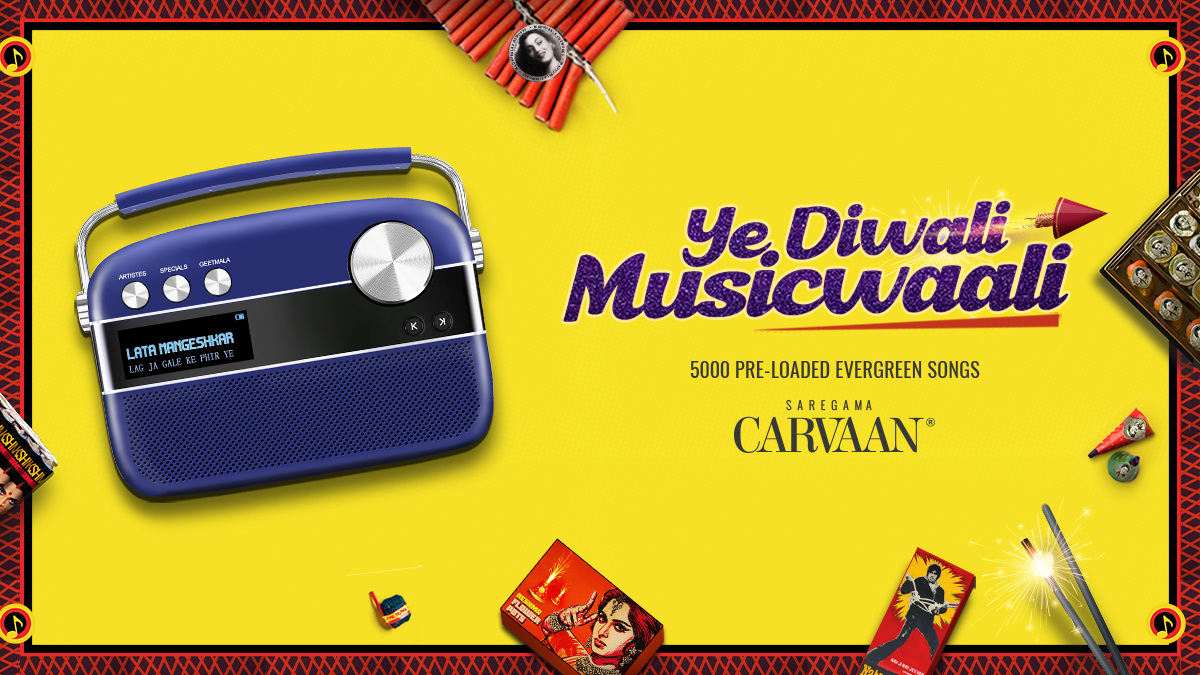 Diwali, popularly known as the festival of lights, without a doubt, is one of the most awaited occasions in India. People from all walks of life take a break from their hectic life and celebrate the festival with complete energy and unmatchable enthusiasm. Performing poojas is one of the integral parts of the occasion, combined with lighting diyas and indulging in a wide variety of sweet delicacies. 
Diwali is a festival that brings sons and daughters back to their homes. People often spend time in gatherings and parties, meeting relatives, friends, and loved ones. In addition to the Diwali greetings being exchanged, people generally celebrate the festival by sharing gifts with each other. Gifting to parents, siblings, friends, and relatives and receiving memorable gifts on the occasion is common. The corporates also follow the tradition of gifting their employees as part of Diwali festival celebrations. This year, it is another opportunity to enjoy the celebrations and embrace the happiness, joy, and laughter that accompany them. 
Traditionally, people gift sweet boxes during the Diwali festival. However, you can always go beyond the general cliches for Diwali and choose something unique and special. Music is one such gift which can mesmerize anyone and impress everyone as most people love listening to songs, irrespective of being old or young. Saregama Carvaan is one such refreshing, exciting, and interesting gift choice for all your loved ones. 
As a matter of fact, Carvaan is something that can leave a lasting impression on those you gift this perfect digital audio player. It contains 5000 Evergreen Bollywood songs with top-notch sound quality. Besides Hindi, there are many Carvaan variants with regional language songs such as Marathi, Punjabi, Tamil, Telugu, Malayalam, Kannada, Bengali, and many more. Carvaan GO is a great gift for youth, while Carvaan Gold is a premium gift for corporates. You can check the complete range of exciting Carvaan music players only on saregama.com. Moreover, you can enjoy your collection of songs by plugging in a USB drive or connecting your phone to Carvaan through the Bluetooth option. 
Additionally, music and dance have always been part of every Diwali celebration in India. Shaking a leg with dear and near ones is the best moment you can make with Saregama Carvaan. Also, it is better to engross yourself in the soothing voice of legendary singers such as Rafi Da, Kishore Kumar, Asha Bhosle, Lata Mangeshkar, and others than the sound of bursting crackers and causing pollution. It also helps in forming everlasting memories. This makes Saregama Carvaan the perfect gift for the Diwali celebration. Let's make this Diwali Musicwaali and enjoy it to the fullest.