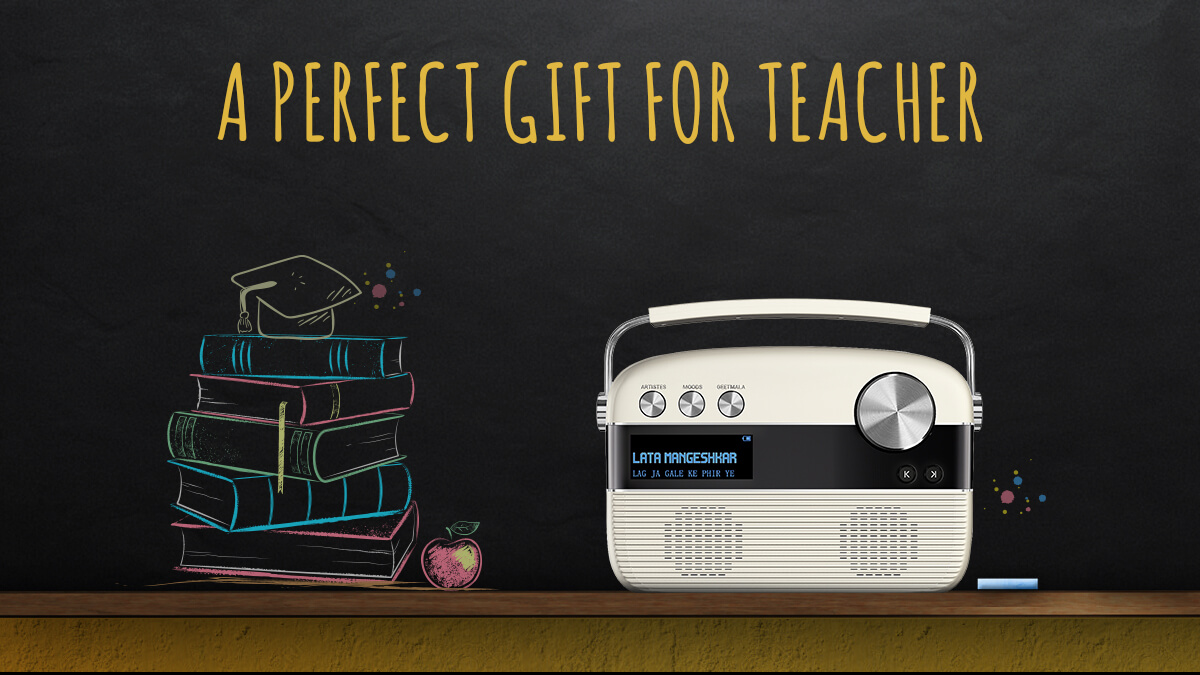 We all have a fond memory of that one teacher that always supported us, guided us through our academics and still has a great influence on our life. A teacher also called as a "Guru" in Hindi acts as a sculptor of our existence and their teachings could stay with us forever. A teacher can be anyone around you; it may be your parents, your relatives or even amongst your friends.
Teaching is known to the world as a very noble profession. This profession cannot be categorized as a job, rather teaching can be called as an art form. An art form where artists spread the light of knowledge towards fellow humans with a goal to have a positive impact on their lives. Teachers can also be called as the torch bearers of education.
Yes, learning is important, but understanding can occur only by appropriate teaching. With the pandemic in place, every profession has been affected drastically. Schools, colleges and other institutions have been shut down for two to three months straight. Students would have missed out on all their important lessons and the learning related to it, but teachers have stood up as warriors and have not let the flame of education be blown away.
Teachers that were habitual to spread knowledge through a blackboard, have now adopted technology to be their weapon against this war with the pandemic. The efforts taken by teachers to deliver their lectures and sessions through online mediums is supremely commendable. The outbreak of Covid-19 might have bought the entire world to standby, but teachers made sure that education and learning do not stop. All this, to secure the future of thousands of students and enabling them to grow even in the toughest situations.
This year might have not been a part of any teacher's lesson plan, but the true character of a teacher is adapting to the situation and making sure that the flow of knowledge is never obstructed.
Every year we celebrate Teacher's Day by meeting our old and new teachers, expressing our gratitude by greeting them with flowers & Gifts and seeking their blessings. But this year, we have an opportunity to surprise our teacher with the best gift.
Saregama Carvaan, the digital audio player with 5000 inbuilt old hindi songs is just the perfect gift for your beloved Teacher. All the stress that a teacher faces hustling around being a front-line warrior and promoting education during this adversity can be relieved with music. Saregama Carvaan is also available in different regional variants like Carvaan Tamil, Carvaan Punjabi, Carvaan Marathi and Carvaan Bengali.
This Teacher's Day, place an order for Saregama Carvaan online directly from Saregama website and we will deliver it to your teacher's home with all the necessary safety precautions.
For all the hustle that teachers make, Music will help them with the much needed relaxation.