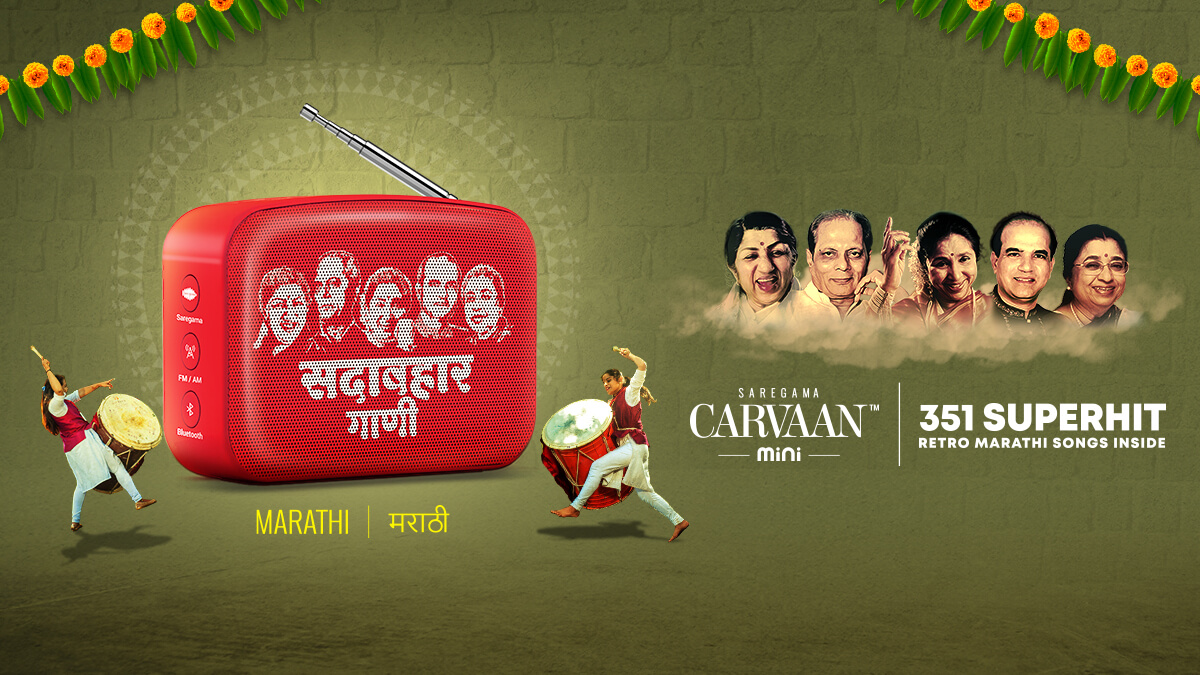 Marathi is a language that originated from the state of Maharashtra. The contributions of Maharashtra towards music, cinema and cultural heritage of the country is immense. There are a lot of well-known folk forms from this region like Koli Geet, Lavani and Sugam Geet.
Maharashtra is a state that gave India, some of the biggest artists of all time. The Marathi Film Industry is known as the oldest and one of the pioneer film industries in India. The film industry is very small when compared to the Hindi Film Industry but is growing with time. The cultural diversity in Maharashtra is the most when compared to other states. People from all over India have settled here and accepted the traditions as their own. The acceptance is such that every other person in the state can either speak or understand Marathi.
Dadasaheb Phalke is known as the father or founder of Indian cinema. He made India's first film by the name Raja Harishchandra in 1913 which is considered as a Marathi cinema as it used Marathi dialogues and was shot with an all Marathi crew. Marathi Cinema also had a golden era with the emergence of some exceptional artists like V.Shantaram, Master Vinayak, Acharya Atre, Raja Paranjpe, Sudhir Phadke and Raja Thakur. The advent of Dada Kondke gave Marathi Cinema even more popularity.
But along with the cinema, people in Maharashtra also recollect all the hit Marathi music made during the golden era. Some famous old songs like Sang Kadhi Kalnar Tula from the movie Aparadh, Sanj Ye Gokuli from Vazir, Dhund Madhumati from Keechak Vadh, Ye Na Shaalu from Deed Shahane are heard and enjoyed by people even today.
With Carvaan Mini Marathi, Saregama brings back the best handpicked Marathi music from legendary artists like Arun Date, Asha Bhosle, Sudhir Phadke, Jaywant Kulkarni, Lata Mangeshkar, Mahendra Kapoor, Usha Mangeshkar, Suman Kalyanpur amongst many more.
The mini portable audio player comes with 351-preloaded superhit Marathi songs from across genres like Film music, Sugam Sangeet, Bhav Geet, Devotional, Sugam Geet, Koli Geet, Lavani and Patriotic. Not only this, but the speaker also has some additional features like Bluetooth, USB and FM/AM. You can enjoy all your favourite Marathi classics without any internet connection and ad breaks.
You can also enjoy your playlist on the speaker by connecting your phone via Bluetooth.
Listen to your favourite Marathi music at any place and any time with this Carvaan Mini Marathi.