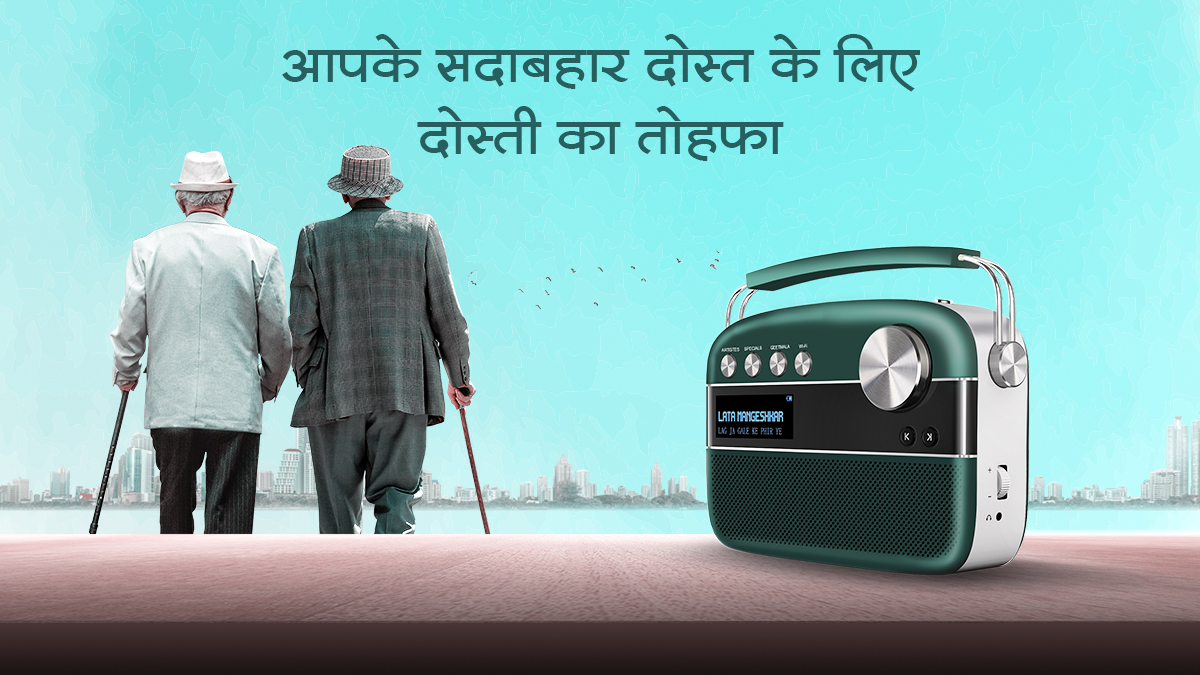 A friend is the one with whom we share happiness, sadness, and all the other events and stories of life. August month has arrived with another Friendship day. It's a beautiful occasion when people express heartfelt feelings and love to their best friends. Therefore, the special day is celebrated all over the world with the same fervor and zeal, remembering this extra special bond between friends which make our lives a happy and memorable one.
There are many ways in which people enjoy this day. Often, friends meet up, cherish the old memories, or listen to the favorite songs together. What more can one do?
You can celebrate the friendship day in the following ways:-
Revisit Photo Archives
If you have childhood friends who are still around you or those with whom you have spent many years together, revisit the old photo archives along with them. This will surely bring back a flood of memories. Recall the beautiful moments and re-live the journey and enjoy the friendship day like never before.
Picnic
The picnic adds a little more joy to the friendship day. If you have a family, make some easy meals. Visit a beach nearby or any of the picnic spots in your area and spend the day with your best friends. Spend some good time together. You can engage in some activities like playing a cricket match or volleyball, just like the old times. Listen to some old Bollywood friendship songs on Carvaan 2.0. It is easy to carry and has loud enough sound to keep everyone entertained.
This may remind you and the friends, of the great adventures or traveling memories you made in the past. To make it perfect, plan the whole day in advance.
Delightful Dinner
If you are in the middle of a hectic work schedule and don't have time to meet up with friends, don't mind. Instead of going to a party or a picnic, you can get-together over a delightful dinner. Book a table at a nice restaurant which you and your friends like. When you are with your best friends, a little time is enough to recollect the old memories over delicious food. You can sweeten it with a dessert as well.
Friendship Day Gifts
As a token of love, you can always gift something useful to your friends. Being a close friend, you may know what he/she desires. If your friend loves listening to music, present him with a brand-new Carvaan GO. It is one of the best portable music players with a good collection of pre-loaded old Bollywood songs and long lasting battery of 7 hours. The pre-loaded songs will surely thrill him and remind you always.
Party 
Arranging a party in your home is one of the nice ways to gather your friends at one place. With little planning, you can send the invites or call them up. You can have a nice time with some evening snacks, hot tea and old Bollywood songs played on Carvaan 2.0 Gold. The evening can just get better with old memories revisited.
Make a Call
If nothing works out, don't forget to make a call. In our busy lives, getting a call from a best friend will surely surprise them. When you are on call with your best friends, there is an infinite number of topics to talk about. Since it is a friendship day, don't hold back anything and talk your heart out.
Along with all the tips shared about the friendship day celebration, we would encourage you to make music your friend too. Music works as comfort in need and cheers us in distress. You can never feel alone with music. Friends leave, and parties get over. Sometimes, all you need is calm and a little warmth. Just listen to the strumming of a guitar, beat of the drums and emotional lyrics. When music soaks in, you have found the best friend.
This friendship day, listen to the songs and make Saregama Carvaan your best companion.