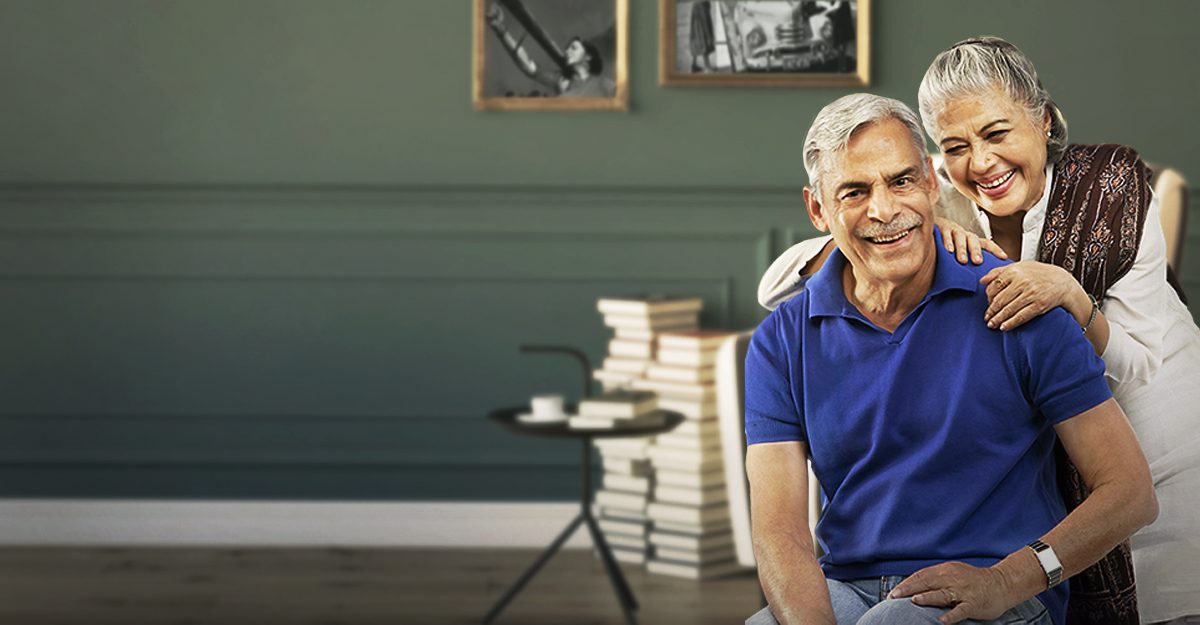 The hustle and bustle of life often leaves little time to spare for celebrating love, romance and companionship. Fortunately, wedding anniversaries are there to remind us that we must appreciate our spouse and the memories we've made with them. The best way to say thank you for being a loving husband or wife is by buying a wedding anniversary gift. But skip the conventional flowers, chocolates and wristwatch for these quirky options:
1. Portable Music Player
This is the ideal gift for music lovers. While there are many brands of portable music players available in the market today, the Saregama Carvaan is certainly a frontrunner. It boasts of an impressive collection of 5000 evergreen songs from legends like Kishore, Mohd. Rafi, Lata Mangeshkar and others. Carvaan also houses the entire Ameen Sayani's Geetmala music countdown collection. Carvaan also has FM Radio. It also doubles up as a Bluetooth music player, so basically, music from a phone or laptop can be enjoyed on Carvaan speakers. It also has FM Radio.
2. Shaving kit
If your husband always sports a clean-shaven look, a shaving kit that includes a sweet smelling aftershave might just be the right present for him. You can even add an electric trimmer to the mix.
3. The Best of Rajesh Khanna
Does your better half love Bollywood? Then this is the gift for him! Revel in the charm of Rajesh Khanna with a DVD collection containing his superhit movies such as Hathi Mere Saathi, Namak Haram and Swarg. If your spouse is an Amitabh Bachchan fan, then get a compilation of his blockbuster hits. Hot popcorn and a movie – sounds like a date!
4.Tickets To An Exotic Destination
Has your wife been working hard lately? Then it's time to surprise her with an impromptu trip to a hill station or an exotic destination. This way, you both can relax and rekindle the romance like old times.
5. A Gold Rose
Nothing spells romance and love like a rose, but most red roses wilt and wither in a few days. Why not buy a gold plated rose instead? It will not only last for a long time but will always remind your spouse of your unique connection.
6. Handwoven Wooden Jewelry Box
An intricately handcrafted wooden jewelry box might just be the place your wife needs to stash her new earrings.
7. A Day At The Spa
If your partner needs some pampering, give them a voucher for a spa. It will relax tense muscles and ease soreness.
Whether you decide to gift a portable music player or flight tickets, ensure that your present as special as your love.