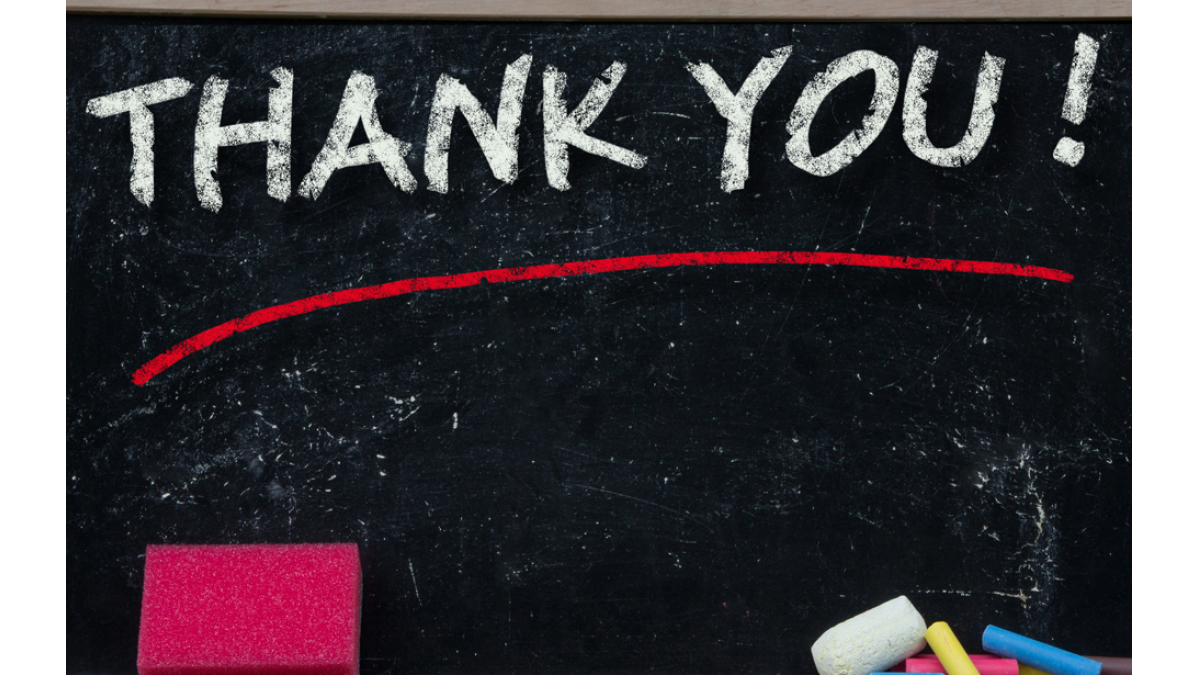 We would be nowhere in life were it not for our teachers. They lovingly explained things that confused us, ensured that we gave our best performance and also played the role of parents, best friend, stern disciplinarian or just great listeners and observers of your academic and professional growth.
School is the foundation for who we become as professionals and the fond memories created at the schooling level, along with our favourite teachers stay with us forever.
Here is a list of great gifts for teachers:
1. Saregama Carvaan – A portable music player with thousands of inbuilt songs from Kishore, Mohd. Rafi, Lata Mangeshkar and other legends to suit any mood. Carvaan enables streaming of music stored on the phone/ laptop via bluetooth. If music is stored on a USB drive that can be played on Carvaan too. Give your teacher a trip down memory lane with this perfect gift.
2. Photo Album – Create a photo album or notebook full of memories, with dates, years and special moments that occurred while you went to school.
3. Music Gift Cards – You can always give a gift card or five! Is your teacher a lover of Ghazals? Does he/she love the music of Kishore Kumar? From the best of Carnatic music to the Hits of Mukesh, there's a gift card for practically every genre of music imaginable. There are several gift cards available on Saregama.com, choose the one that best suits your teacher's choices!
4. School Supply Bouquet – Go back in time when making projects seemed like the only job left for you to do on earth and buy all of those supplies. You can be creative and arrange school supplies like a bouquet and gift it to your teacher. Rulers, pens, pencils, graph paper, ink, glue, tape and anything else that can be useful!
5. Sweets – Sweets as a gift is something you can never go wrong with. Gift your teacher a nice pack of cookies, or some delicious Indian sweets, or maybe some exotic chocolates and candies!
6. Personalised Stationery – Nothing is more intimidating than getting a negative remark from your teacher. But why have your teachers write notes in the school book? Give them personalised stationery for both 'good' and 'room for improvement' notes so that future students' parents will know that your teacher has style!
7. Books – Teachers love to read. Give them a book by their favourite author or find a special edition book of their favourite topic or subject. It will make them very happy!
8. Movie Tickets – Gift cards are available for everything nowadays, give them a gift card for the movies so they can have a relaxing time away from grading all those exam papers!
9. Coffee – They wake up early, stay up late and work extra hours just to ensure you work extra hard. Reward them with some delicious coffee they can use to stay alert!
Teachers have always been there for you, now it's your turn to gift them something memorable that will bring beautiful melodies in their ears for years to come!