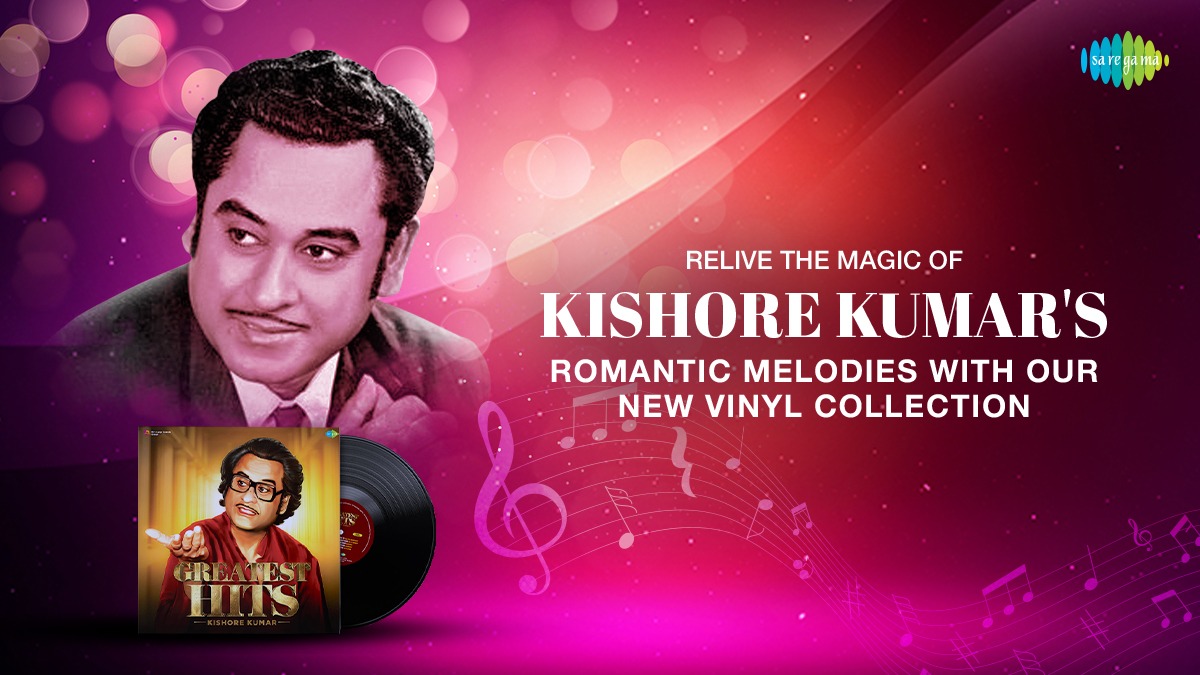 Are you a die-hard fan of Bollywood music and the legendary Kishore Kumar? Do you miss the good old days when melodies ruled the airwaves? Well, we've got great news for you! We've recently launched a brand new vinyl collection featuring some of Kishore Kumar's greatest hits.
Kishore Kumar, the undisputed melody king of Bollywood, is known for his exceptional singing talent and the ability to infuse every song with the right emotions. His unique style and soulful voice made him a household name in India and around the world.
Our vinyl collection features 10 of Kishore da's best romantic songs that will take you on a journey down memory lane. The vinyl disc is formatted to support 33 1/3 R.P.M speed with a 12-inch diameter, and the sound quality is simply unbeatable. You'll be able to hear every note and every emotion in its truest form, just the way Kishore da intended.
The collection includes some of Kishore Kumar's most popular hits such as "Mere Sapno Ki Rani", "Roop Tera Mastana", "O Mere Dil Ke Chain", "Musafir Hoon Yaron", and "Hamen Tumse Pyar Kitna", among others. These songs are an embodiment of the golden era of Indian music and continue to be loved by people of all ages.
Our new vinyl collection is the perfect addition to any music lover's collection. It's a great way to relive the magic of Kishore Kumar's romantic melodies and experience the emotions and nostalgia that come with it. Whether you're a fan of classic Bollywood music or simply enjoy good melodies, this vinyl collection is a must-have.
We invite you to experience the joy of listening to LP Vinyl Records of Kishore Kumar's unforgettable hits in the purest form. Our vinyl collection guarantees the best sound quality and a fun-filled entertainment experience. So, what are you waiting for? Grab your copy today and let the music take you on a journey through time.