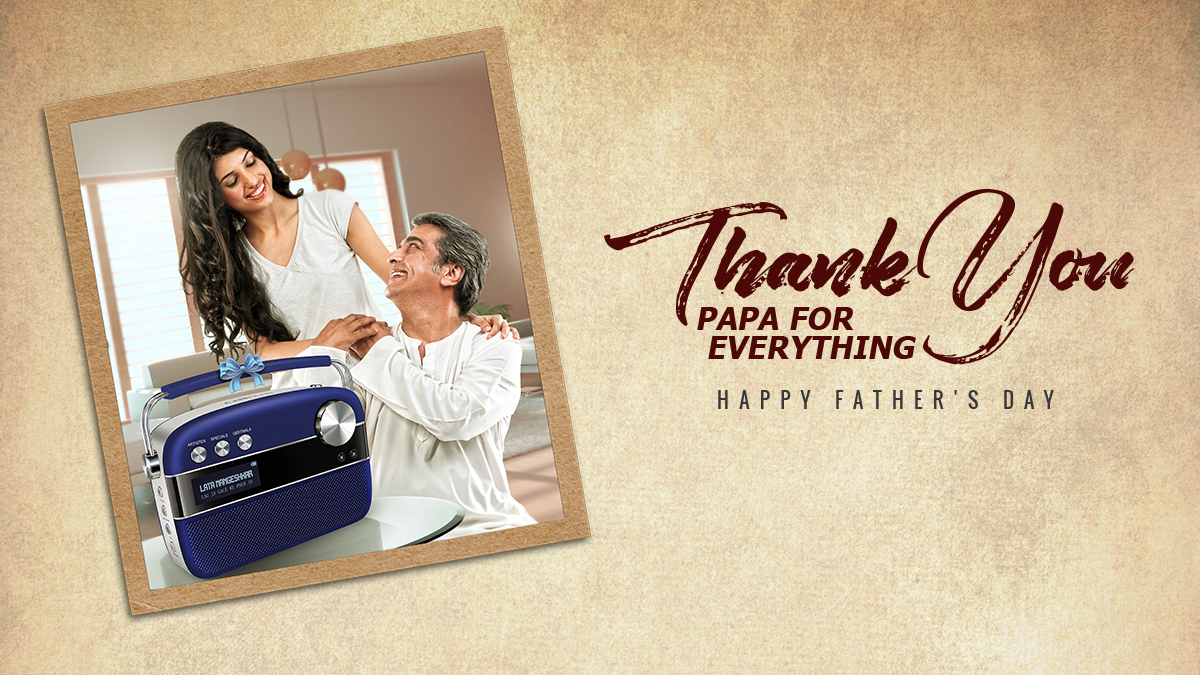 A mother is always remembered in a million ways. Right from bearing the pain of childbirth to raising up the child in the warmth of her unconditional love and the sacrifice of self-interests and career, a mothers role is highlighted and is always in the limelight. While she deserves all the credit, gratitude and accolades for the functioning of the family, a father, also plays often times silent but highly impactful role in all the stages of our lives.
Kyle Pruett of Yale Medical School once said, "Fathers matter because they are not mother." While fathers may not carry the child in the womb but they carry the weight of the mother and child on their shoulders and plan out everything to give all the comforts of the world to them. His life completely changes just like that of a mother.
If you take a moment and think back of the past. Alongside your mom, he was the one who held you in the warmth of his hand and pampered you till you fell asleep. Those big shoulders carried you when you were still a kid. He was the superhero without a cape who would do anything possible on earth to see you smile. Yes, daddy to some and papa for others, a father was and is the real champion of our lives always.
Moreover, he is not just your childhood hero; he is more than that. He played an excellent role in shaping your character and leading you to become the men and women as you are today. George Herbert once rightly said, "One father is more than a hundred schoolmasters" and it indeed rings true. He holds us up when we are breaking down, disciplines as with his piercing glance and is most happy and proud of all our achievements.  Whether it is to run the extra mile, to cycle more or motivating to study long night, a father's assured presence has always pushed us to become the best. While still being a teenager, his perfect guidance, those small but effective talks and that pat on the back on gloomy days would cheer us up for every other battle. That's a father for you.
Once we grow up, it seems their influence just starts to work more on us. We truly realize what he has done for us all his life. Because you know your dad is a self-made man, they become our role models for working hard. The often repeated sayings of a Father like "Kitna kharch karte ho" to "Jab mai tumhari umar ka tha" ring in the ears and make us more responsible and caring for others.
Saregama salutes to all fathers who do so much for the family, without expecting a thank you. Though we know nothing in the world is enough to give in exchange of what has done, but this Father's Day we can make him feel his importance in your live. A simple thank you and Saregama Carvaan as a lovely gift for your Dad will surely make him feel special.