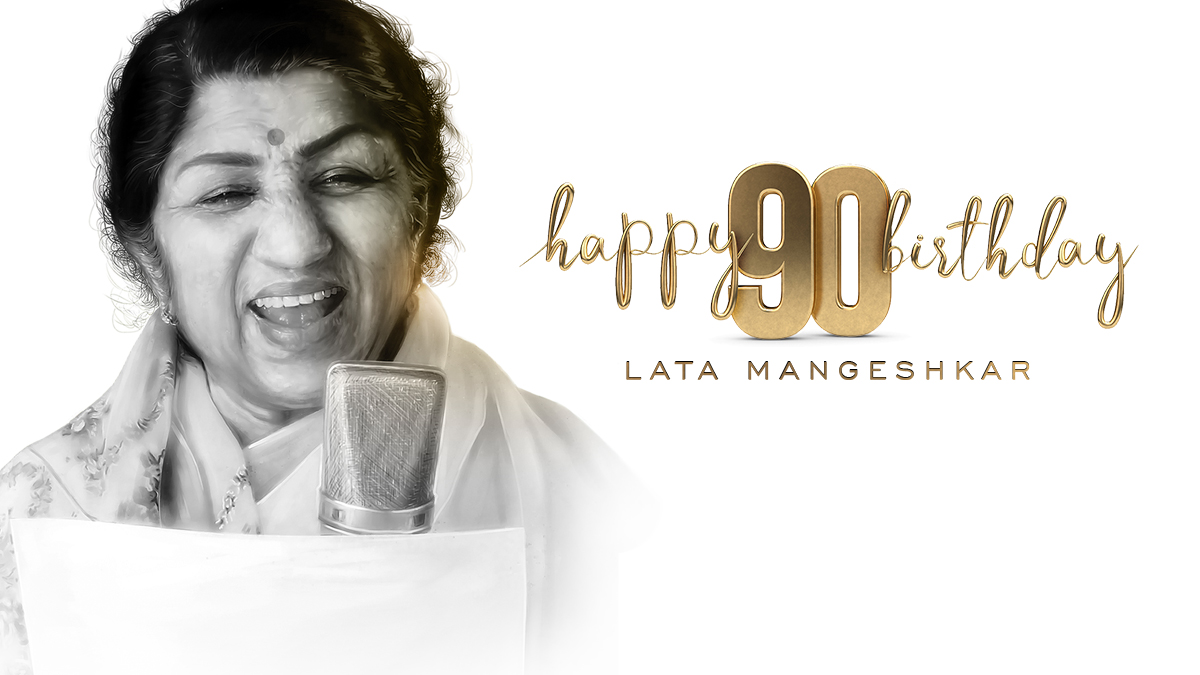 Legends are forever and singing legends even more. Many female playback singers have sung the beautiful old Hindi songs. But only one of them is a Guinness Book of World Record holder for the most recorded artist in the world. A gifted artist and musical persona, she is among the only 5 women to be awarded the highest civilian award of India, Bharat Ratna. Fondly remembered as the Nightingale of Bollywood, she is the one and only, Lata Mangeshkar. 
She was born into a family with rich musical traditions. Her father, Dinanatha Mangeshkar, was an accomplished classical singer and stage actor. She, the eldest in her family, along with four siblings which included three sisters and one brother, all learned music from their father. As a youngster, she was blessed to learn the nuances of music from maestros like Amanat Khan, Pandit Tulsidas Sharma and Aman Ali Khan Saheb and the effects of which reverberated across the magnificent old Bollywood songs sung by her.
In the year 1943, her singing career started with "Mata Ek Sapoot Ki Duniya Badal De Tu" for the Marathi movie Gaja Bhaau. But her major break came when she moved to Mumbai in 1945 and gained recognition with the song "Dil Mera Toda, Mujhe Kahin Ka Na Chhora" for the movie Majboor. By the year 1949, she became a sensation with the mega hit song "Ayega Anewala" picturised on actress Madhubala in the film Mahal and never looked back. Since then, she lent her voice to the biggest female stars of Bollywood from Vaijayantimala, Nutan, Mumtaz to Madhuri Dixit, Kajol and Preity Zinta. 
In her singing career spanning seven decades, it is believed that she sang thousands of old Hindi songs and gave her voice for songs in more than 20 Indian languages. This achieved her the Guinness World Record. In Bollywood, she is synonymous with the melody and contributed greatly to the music evolution in India. The greatest old Hindi songs collection is incomplete without the hits given by this Queen of Melody. She also became the heartthrob of the nation and evoked patriotism in the conscience of Indians with her beautiful voice in "Aey Mere Watan Ke Logo" which even moved the then Prime Minister of India, Pandit Jawaharlal Nehru and others to tears. This earned her the recognition – Voice of the Nation. Her personality and her magical voice gave her the opportunity to collaborate with the best of Music Composers like S.D. Burman, Salil Choudhary, Shankar Jai Kishan, Khayyam and in modern era with the likes of the Oscar winning composer, A.R. Rahman.
She also sang some of the most remembered duet songs with legends like Kishore Kumar, Mukesh and Mohammad Rafi, the singing stars of the Bollywood's golden era. Few of them include the evergreen "O mere dil ke chain" with Kishore Kumar, ever so popular "Kabhi kabhi mere dil mein" with Mukesh and the heart touching "Jhilmil Sitaron Ka Aangan Hoga" with Mohd. Rafi. 
The old Bollywood songs of varying moods and styles are filled with the pleasant voice of Lata Mangeshkar. It was the Romantic Songs like "Pyar Hua Iqrar Hua" or the beautifully sung "Aap Ki Nazron ne Samjha" which made us fall in love again and again. She broke the hearts with sad songs of the era like "Tere Bina Zindagi se", "Lag Ja Gale", "Sheesha Ho Ya Dil Ho". But this was just the beginning. The songs like "Dil Vil Pyar Vyar" and in the latter years "Mere Khwabon mein jo aaye" showed the cheerful elements of her singing brilliance.
If you try to pick the greatest hits from Lata Mangeshkar's songs, chances are you will find nothing but jewels. Therefore, after giving a lot of thought, these are the top 10 songs from different genres listed below. Of course, you can differ. You can surely let us know your favorites in the comments below.
Aayega Aanewala
Movie – Mahal, 1949
Pyaar Hua Iqrar Hua
Movie – Shree 420, 1955
Ajib Dastan Hai Yeh 
Movie – Dil Apna Aur Preet Parai, 1960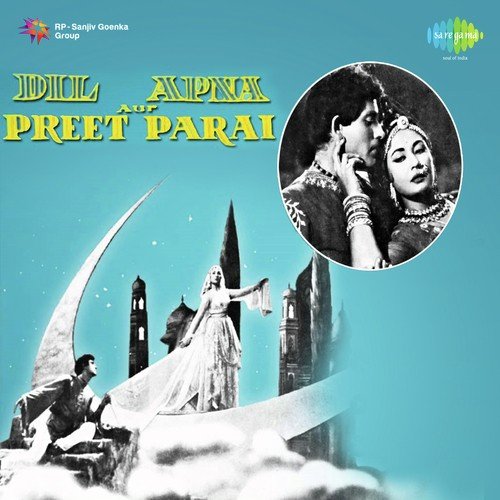 Aaja Piya Tohe Pyaar Doon
Movie – Baharon Ke Sapne, 1967
Honthon Mein Aisi Baat
Movie – Jewel Thief, 1967
Bahon Mein Chale Aao
Movie – Anamika, 1973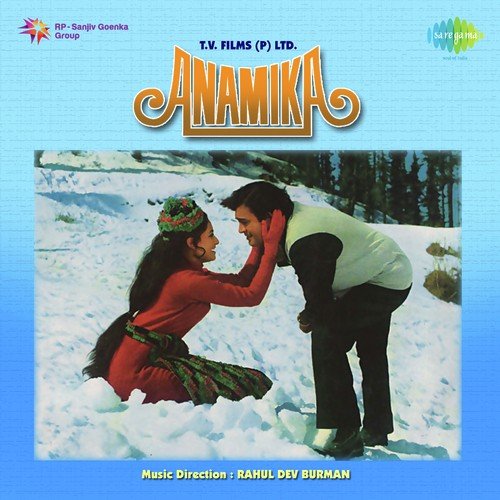 Tere Bina Zindagi Se
Movie – Aandhi, 1975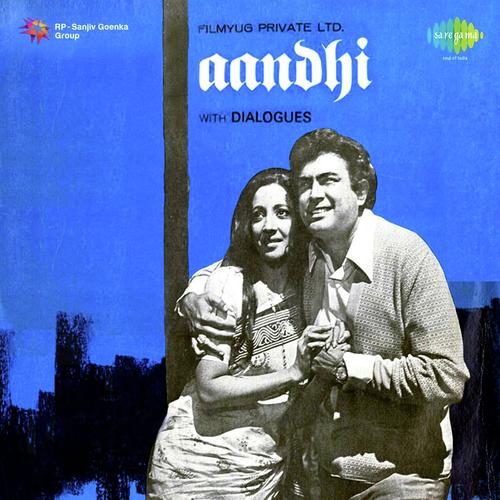 Tere Bina Jiya Jaye Na
Movie – Ghar, 1978
Sheesha Ho Ya Dil Ho
Movie – Aasha, 1980
Mere Khwabon Mein
Movie – Dilwale Dulhania Le Jayenge, 1995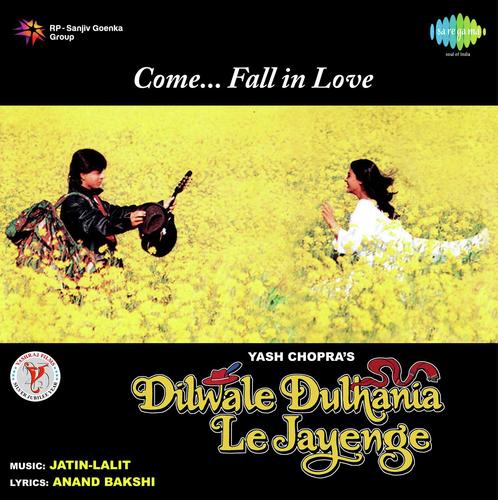 Listen to the memorable Lata Mangeshkar songs from an extensive collection of hits with Saregama Carvaan.