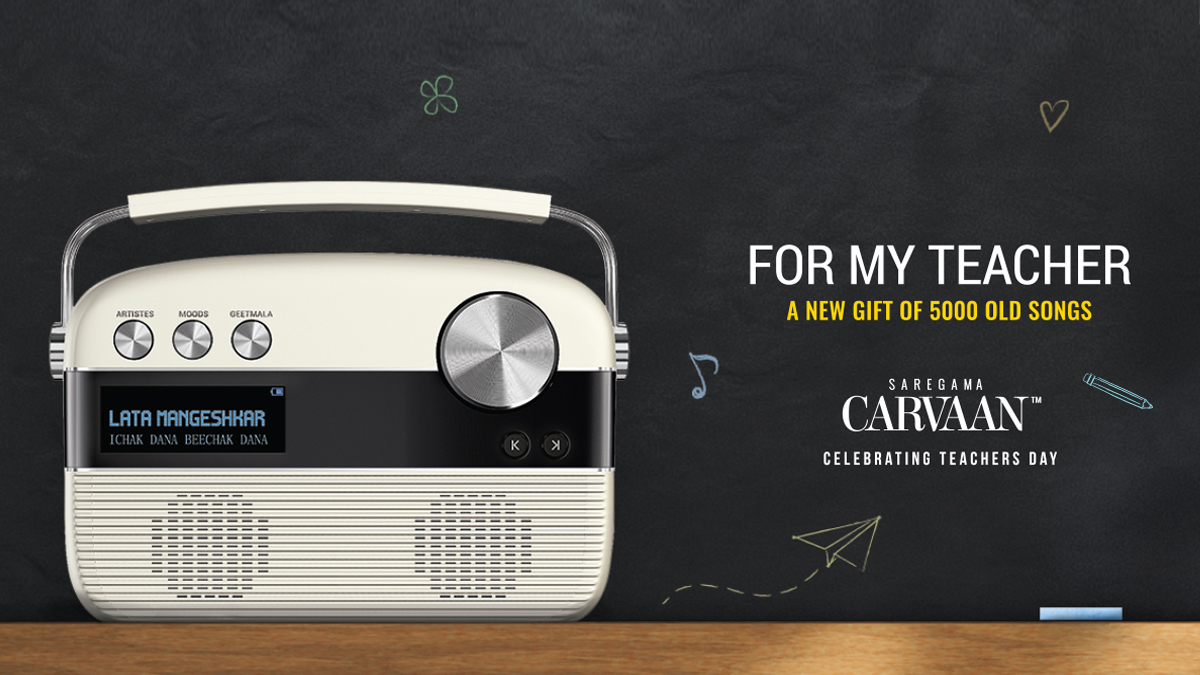 "A good teacher can inspire hope, ignite the imagination, and instill love of learning"
                                                                                                                          -Brad Henry
You might not remember every lesson learnt in the classroom, but you definitely remember the teachers who taught them. A teacher shapes the future of a child, furthering his potential for a long-term growth. She takes up different roles for the student: on some days, a teacher becomes a caring mother, on others, a strict father who expects discipline; a friend, who makes learning fun and also a mentor who shows the right path.
Teachers go out of their way for the student and take responsibility of the student's progress. You might remember the five minutes your school teacher waited after class to clear your doubts, or your professor who walked down the college stairs motivating you to follow your dreams. You would remember your school teacher being the happiest person when you danced on stage for the first time, or your sports coach who woke up early each morning to prepare for your cricket training. They are selfless and always wish the best for their students.
5th September, Teacher's Day give every student an opportunity to thank their teachers for all they have ever done for them. Teachers support the student through his journey of growing up and this is the perfect day to express his gratitude for the same.
One beautiful way to express this feeling of gratefulness is by gifting a Saregama Carvaan, a portable music player preloaded with 5000 evergreen songs. Not limiting to Hindi songs, this cool yet retro looking player is also available in Marathi, Bengali and Tamil variants. Saregama Carvaan, is a carry-anywhere-play-anytime player that also comes with Bluetooth and USB features with a long battery life. It is sure to please your teacher, taking her back to the good old days, as she listens to songs by legends like Lata Mangeshkar, Kishore Kumar, Mohd. Rafi, R.D. Burman amongst others.
So this Teacher's Day, make your teacher feel special with Saregama Carvaan, the perfect gift for music lovers.
Cannot meet your teacher on the 5th?
Well, you can easily book a Saregama Carvaan online and send it to her. Surprise her with this box full of memories, thanking her for her support.