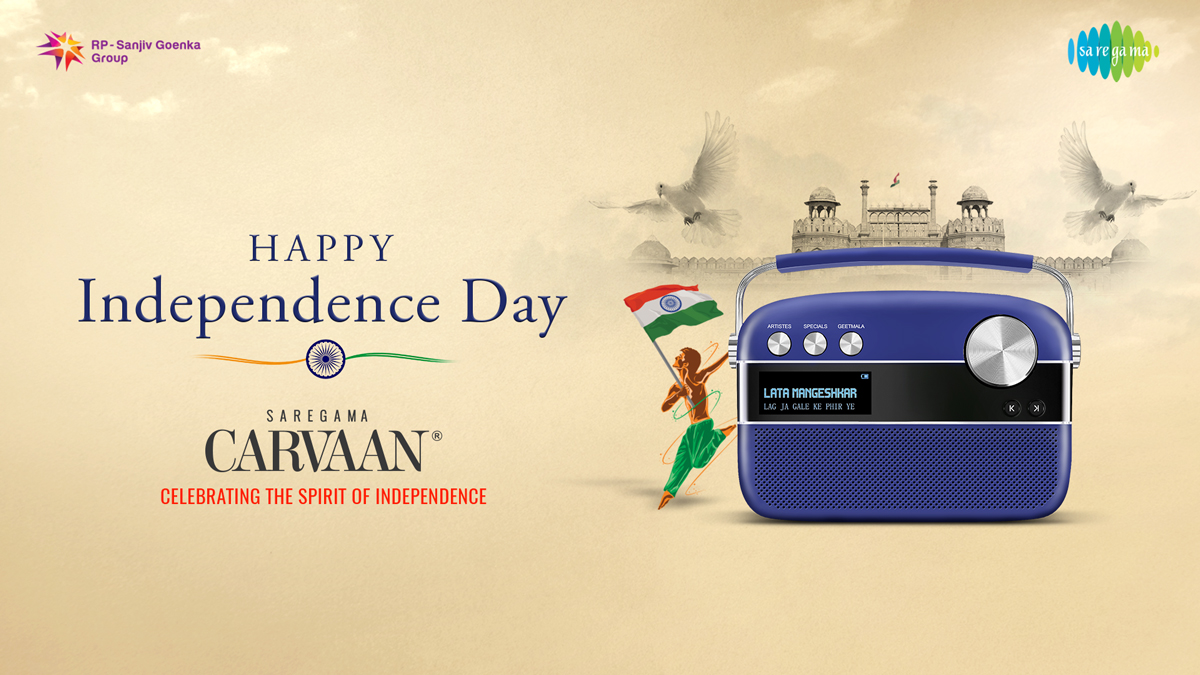 Independence Day 2021 is special as it marks the completion of 75 years since India achieved freedom. 15th August 1947 is a date etched on the heart of every Indian. It is the date that allowed us to call the land we live, grow, earn and enjoy as our motherland. Thousands of fighters and even some of our ancestors gave up their lives so that today, we live in a country that is Free and Independent. Every year, on Independence Day, the Indian tricolor is hoisted by the Prime Minister at Red Fort which is a tradition that was ignited by our first Prime Minister Jawaharlal Nehru back in 1947.
After the flag is hoisted, the entire nation chants the Indian National Anthem "Jana Gana Mana" and the Prime minister addresses the nation. This year, on the occasion of Independence Day 2021, the entire nation is again under threat due to the pandemic situation. There lies only one solution in overcoming any difficulty and it is "Unity." We as a nation need to take measures together and make our nation free from the threat of Covid-19.
Unlike our freedom fighters who fought for this day, most Indians today just treat Independence day like any other holiday and watch all the celebrations on the television screen. Let it change this time with Independence Day 2021. We can always have a different approach to celebrating the most important day in the history of our country.
Since it is difficult to step out and share the feeling of joy with your fellow Indians, you can celebrate Independence day 2021 with Saregama Carvaan. You can stay at home and pay homage to your motherland by listening or downloading to some of the best patriotic mp3 songs on the Saregama Carvaan.
Saregama Carvaan features patriotic songs like, "Aye Mere Watan K Logon" sung by the legendary singer Lata Mangeshkar who's voice is the pride of India, "Aye Watan Tere Liye" written by the famous lyricist Anand Bakshi and "Aye Watan Aye Watan" from the film Shaheed and sung by another exceptional singer from the Indian film industry, Mohd. Rafi Sahab. Apart from these, several other patriotic songs inculcate a sense of freedom in every Indian.
The Carvaan is an audio player that also represents the best Indian music from all parts of the country. It has 5000 inbuilt old Bollywood songs in it with devotional songs as well. It's a classic device with modern features like Bluetooth, USB and AUX connectivity.
Saregama Carvaan also represents the diversity of our nation through different regional variants like Carvaan Bengali, Carvaan Marathi, Carvaan Tamil and Carvaan Punjabi. People in our country speak different languages, follow different cultures but are one by heart.
This Independence day 2021, Saregama joins all Indians in singing "Sare Jahan Se Acha Hindustan Hamara."