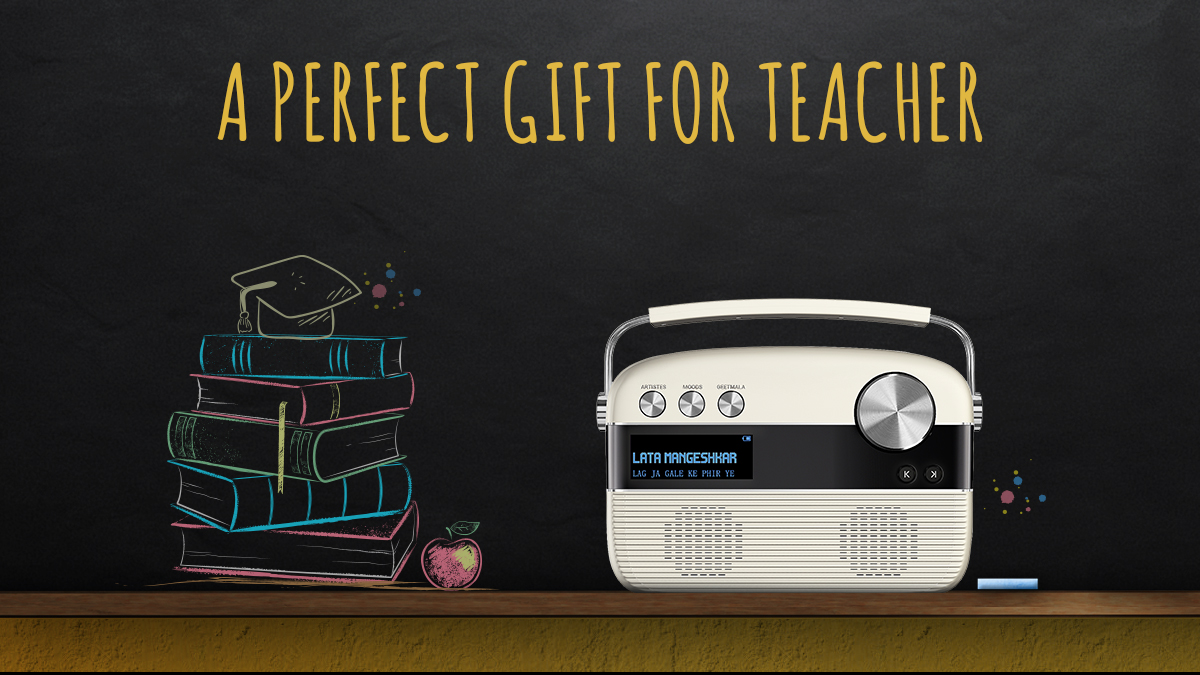 "Teachers inspire you, entertain you, and you end up learning a lot even when you don't know it."
-Nicholas Sparks
A teacher is a giver. He/She is someone who transforms lives and society in more ways than one can imagine. Within the four walls of the home, the parents take care of children. In the school, a teacher becomes a mother when we need care and protection. Like a father, they take up the stick to caution us from repeating mistakes and become a warm friend when we need the best advice. A teacher takes the responsibility to build a good character and induce societal values in us. Moreover, a child experiences love, disciplining and hears words of wisdom outside the home, first from a teacher. This built trust and helped us become good human being. Does the role of a teacher stop there? The answer is a resounding no.
They are perhaps the ones who helped us mingle with other children and make friends in the school. They taught us how to love our country and respect elders. Moreover, they were our music teachers who taught us those beautiful nursery rhymes which we can still remember. In the growing up years, do you remember how your teacher encouraged you to participate in the singing competitions and helped you select the best old Bollywood song? One cannot forget the sports teacher who pushed us to test the physical strength and helped us stay active.
Then, there were few teachers who used to share their personal experiences in their free time which turned out to be the best life-lessons for many of us. Finally, they gave us the best knowledge and education. Right from A, B, C, D's and 1, 2, 3's, to science and commerce classed, we learned the basics and made the career choices based on the foundation laid by them. These are some ways in which the teachers redefined our lives, and lead us on to the path of success.
We all have teachers in our lives who helped us more than we could ask for. One can never forget them and are forever thankful. If you are reading this blog and remembering the wonderful teachers, interesting moments in the school and good old days, your teachers are most probably retired and spending their time in the homes. This Teachers' Day, you can thank them with a beautiful, yet memorable gift from Saregama Carvaan.
The collection of pre-loaded songs in the portable music player is one of a kind. Saregama Carvaan has 5000 old Bollywood songs which your teacher will surely enjoy listening. If your best teacher knows regional languages, Carvaan comes in many different languages like Punjabi, Tamil, Bengali, Marathi, and more. This Teachers' Day, wish them with the perfect gift of Saregama Carvaan and see them smile.