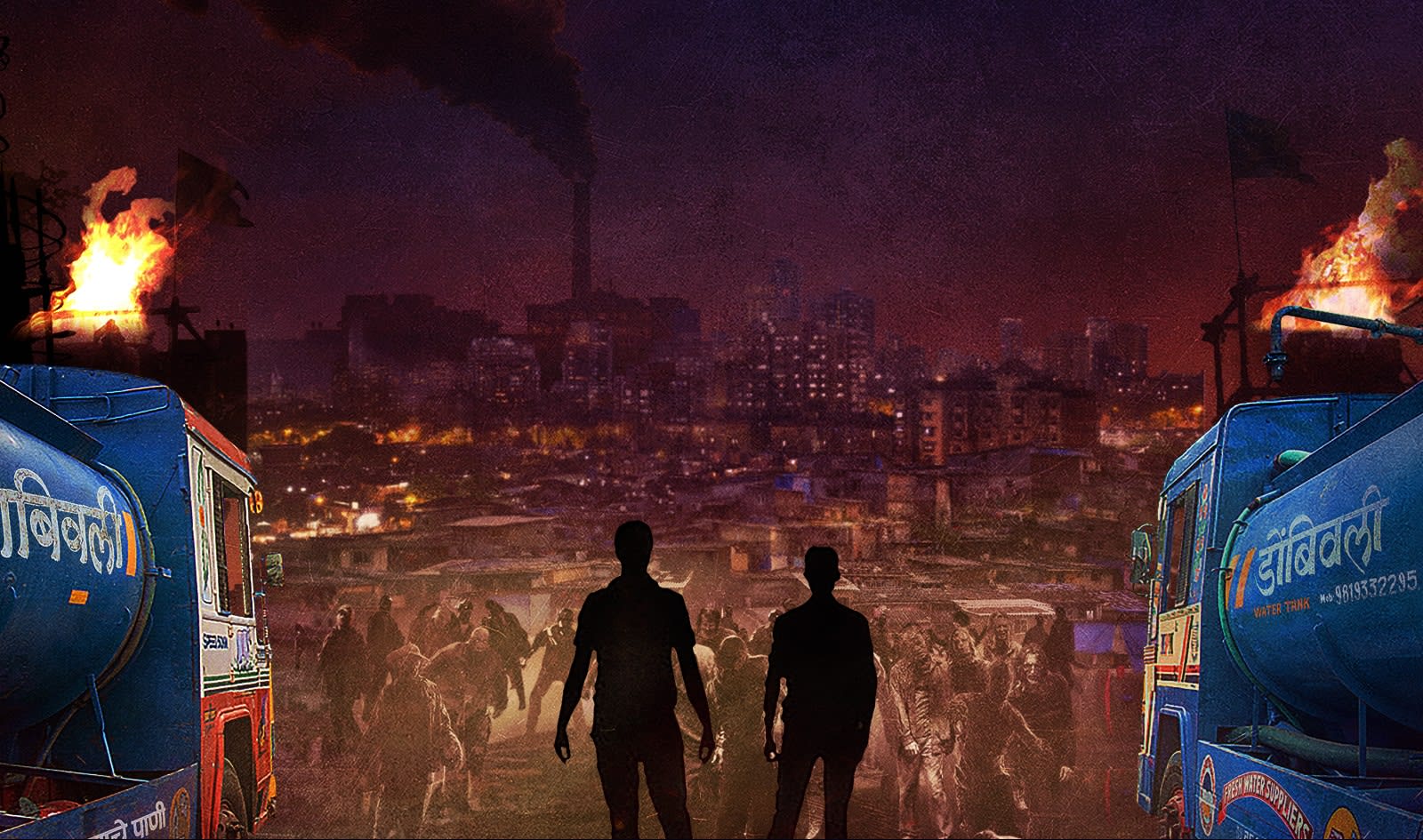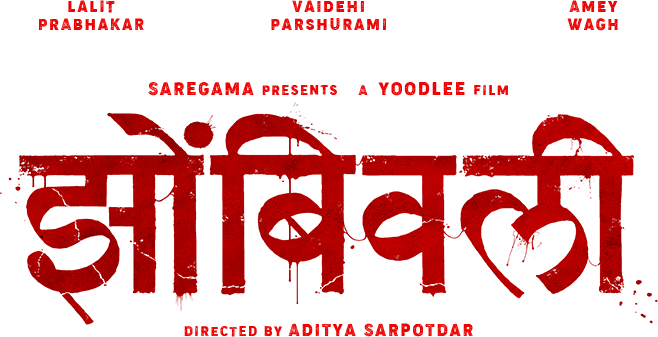 Dombivli. One of Mumbai's busiest suburbs. The commercial playground for the rising Maharashtrian middle class, and full of possibilities for a brighter future.
Sudhir and Seema - a young married couple settle in a new posh apartment here. Life looks promising for them: Sudhir has just landed a new job in the nearby water bottling plant, and the couple is expecting their first child. But all of this goes for a complete toss when a whole herd of Zombies enter the scene. Blood-thirsty, gnarling, frothing-at-the-mouth creatures of the night, who have seemingly emerged out of nowhere, wreaking havoc everywhere.
How did these Zombies come about? Where are they coming from? What are they looking for? How does one even begin to fight a Zombie? Can they even be fought at all?
The inhabitants of Dombivali have no clue what's going on, and there is chaos and fear all around. They have no choice but to be "self-sufficient" when the administration turns a blind eye. So now it is up to our very neurotic "hero" with his various fears and frailties to muster up all the courage within himself to team up with a gamut of absolutely hilarious characters: ranging from a social worker who has no control over his punch-happy-right-hand to a video-game addicted teenager and his musket rifle-wielding grandfather – to get to the root cause of this bizarre epidemic. It's a battle of Zombies vs our hero and his eccentric team, with hilarious consequences. But is it a futile quest?
Is Dombivali going to transform into Zombivli?
Zombivli – Marathi cinema's first horror comedy featuring zombies – comes from the writing team of Sainath Ganuwad, Siddesh Purkar, Mahesh Iyer and Yogesh Joshi , and the directorial mind of the Aditya Sarpotdar (Classmates, Faster Fene, Mauli), and stars Amey Wagh, Vaidehi Parshurami and Lalit Prabhakar.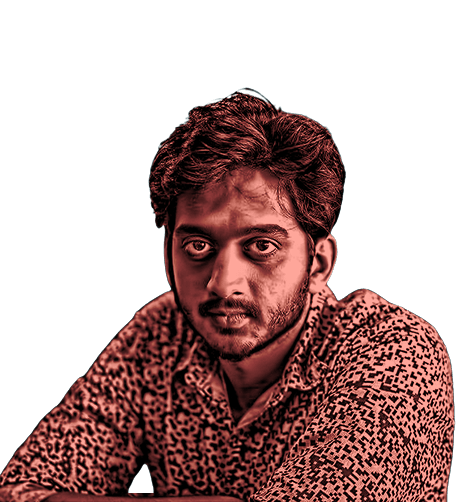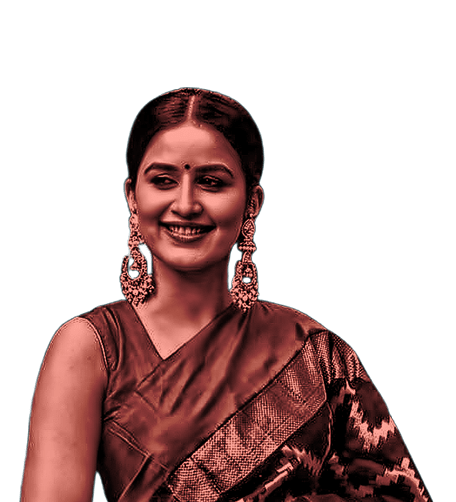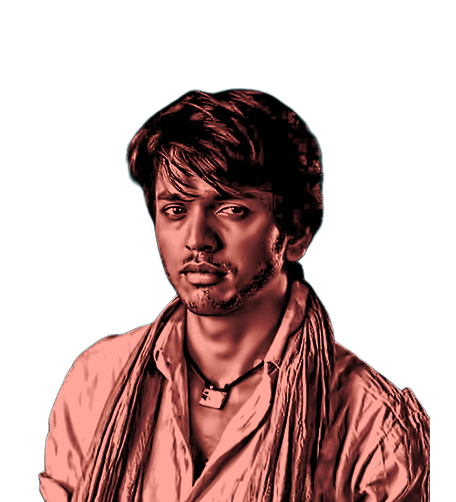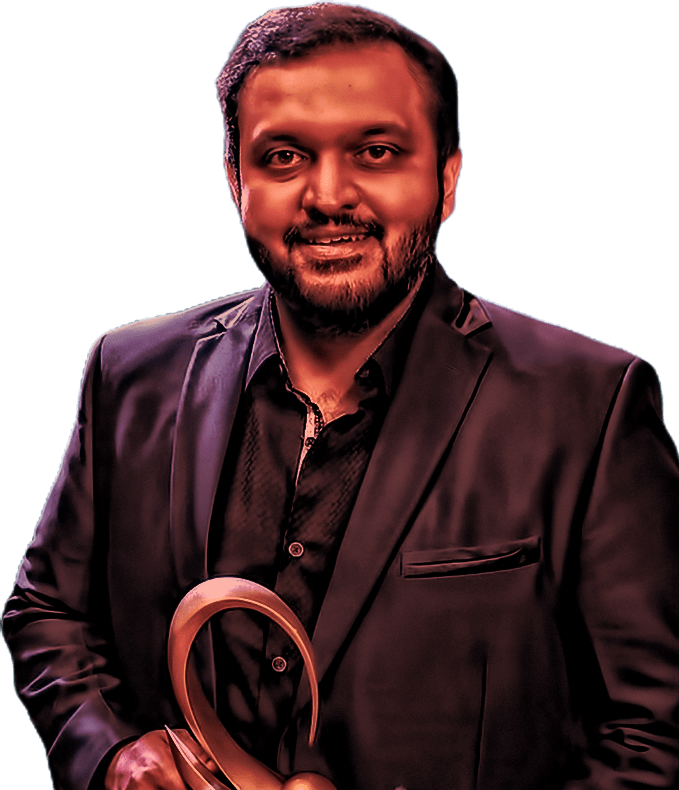 Aditya Sarpotdar is a Marathi film director best known for his blockbuster films Classmates, Faster Fene and Mauli. He is a fourth generation filmmaker from his family as his great grandfather N.D. Sarpotdar was one of the pioneers of the Indian film industry. He started his career as an Executive Producer with Etv network, Hyderabad at the age of 19.
Aditya is a versatile filmmaker having successfully explored multiple genres of cinema, web and television content.