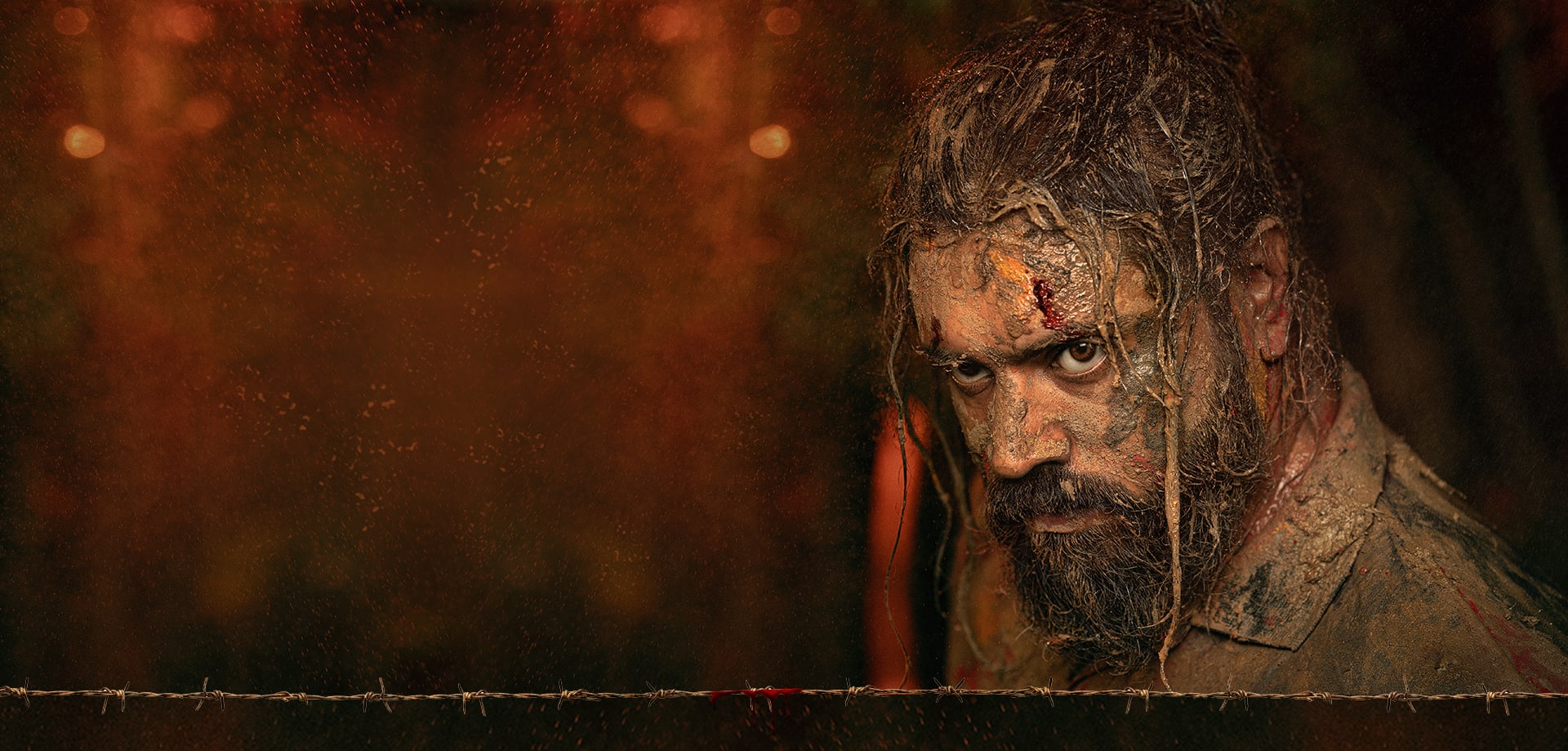 Synopsis
A story of people who seek second chances.
Padavettu visualises the aspirations, pain and joy of life in an idyllic village in North Kerala. People in here are slow and lazy like Ravi - the protagonist, some are fast and fierce like Pushpa - Ravi's maternal aunt, some are strong and intact like Shyma - the female lead, and some are vulnerable and greedy like Kuyyali - the antagonist.
Ravi was once a champion athlete chasing international acclaim until an accident ruined his career. At 37 years of age he is overweight and the athlete in him is a long lost memory. He lives with his aunt Pushpa in their run down house and yearns for his long lost girlfriend Shyma.
Kuyyali is a businessman who is out to seize any opportunity that would help improve his popularity and political career. When Ravi becomes a pawn in Kuyyali's political game, Ravi begins to question who he is and realises he must fight to regain his lost identity.
Padavettu is an inspirational story of how Ravi regains his lost identity by changing his surroundings and rediscovering himself by regaining his sportsman spirit and how eventually he becomes a dutiful farmer.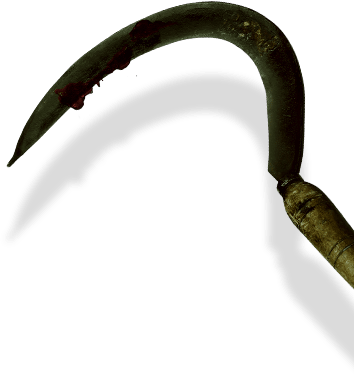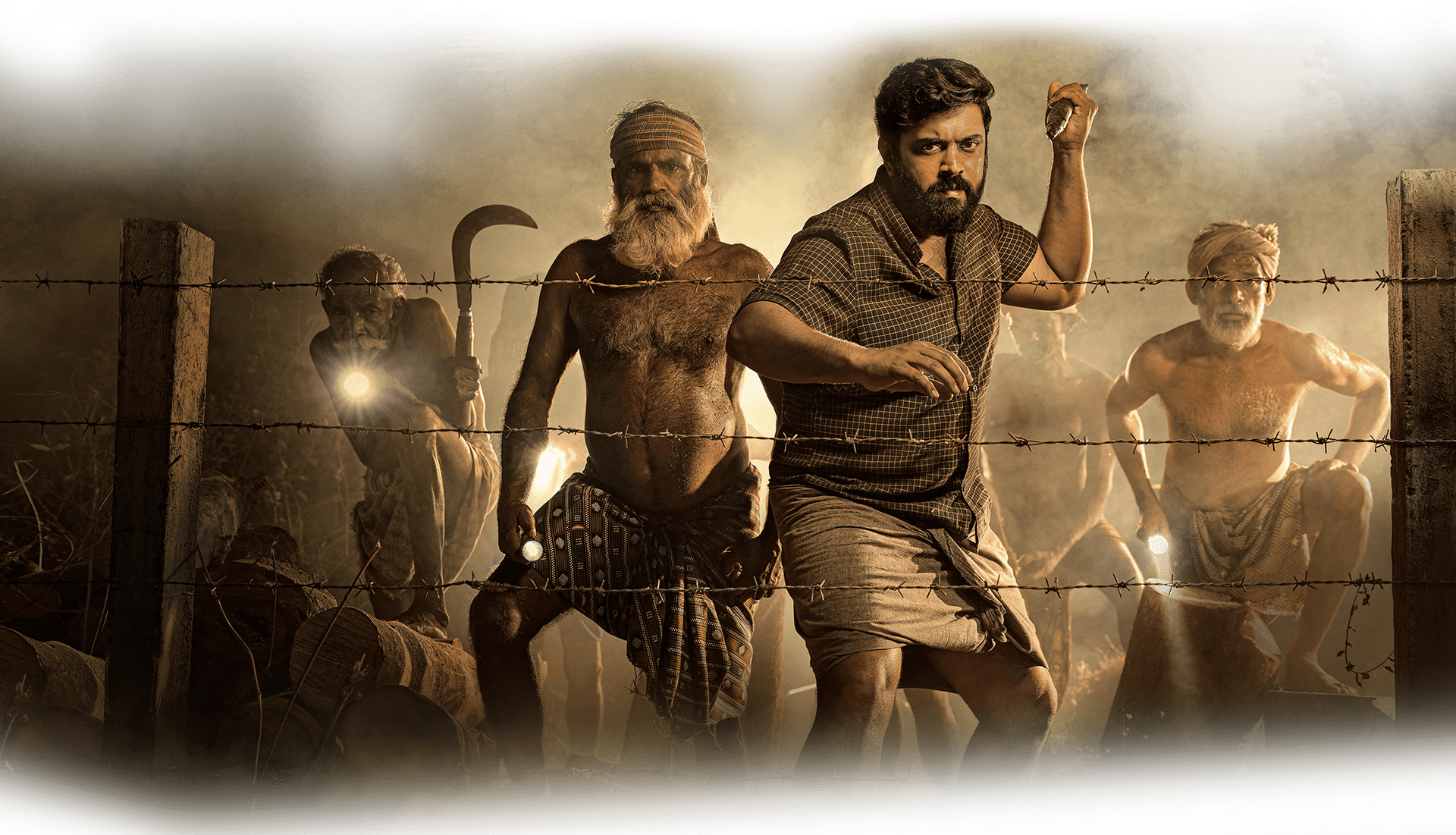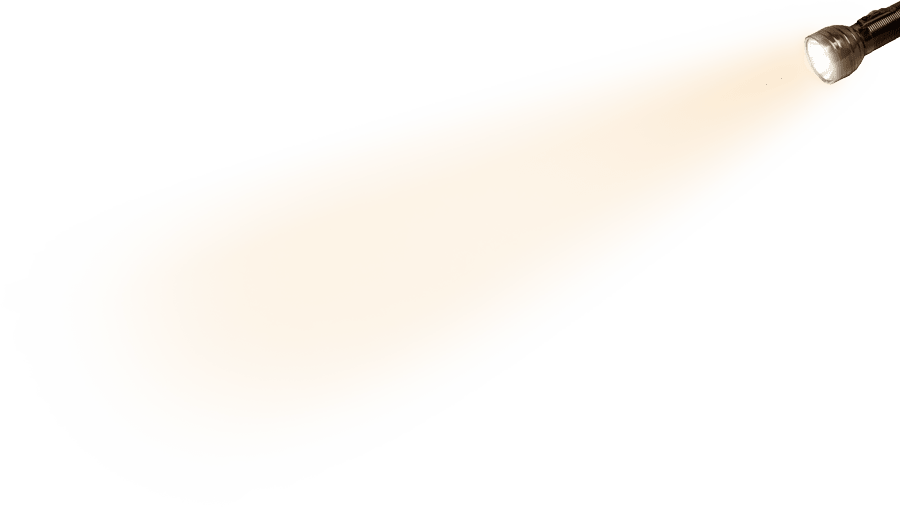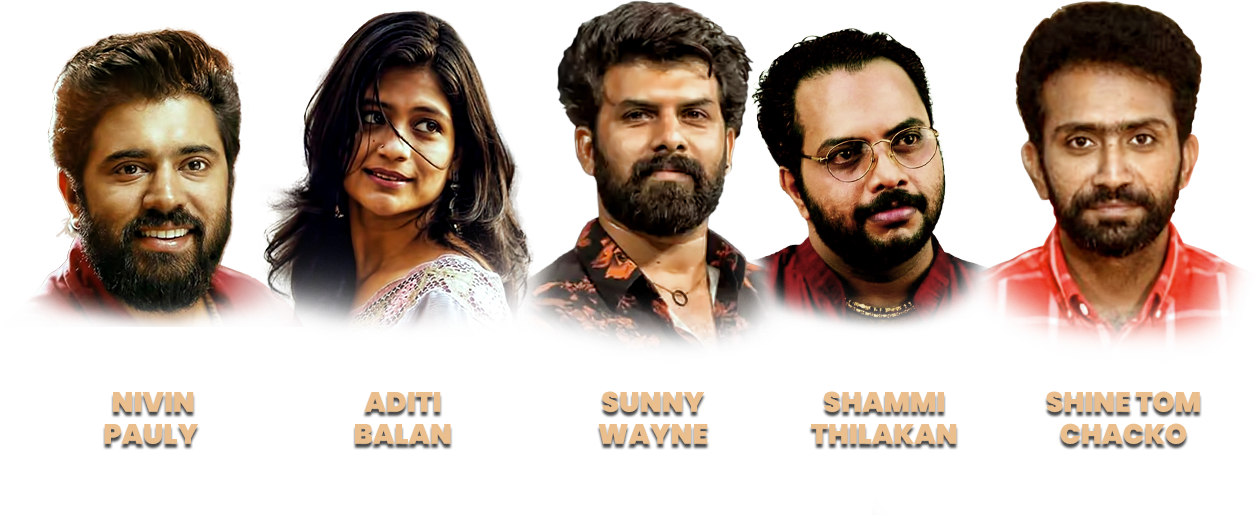 Director's Bio
Liju Krishna is an alumnus of School of Drama. His play, MOMENT JUST BEFORE DEATH, has won several laurels, including the National award for the best director at Mahindra Excellence in Theatre Awards and featured at the prestigious International Theatre Olympics, 2018. He has a Diploma in Design and Digital Filmmaking, affiliated to the University of Wales, London. His short films IMA and PHOTOGENIC have been featured and have won awards at various short film festivals in India and abroad.