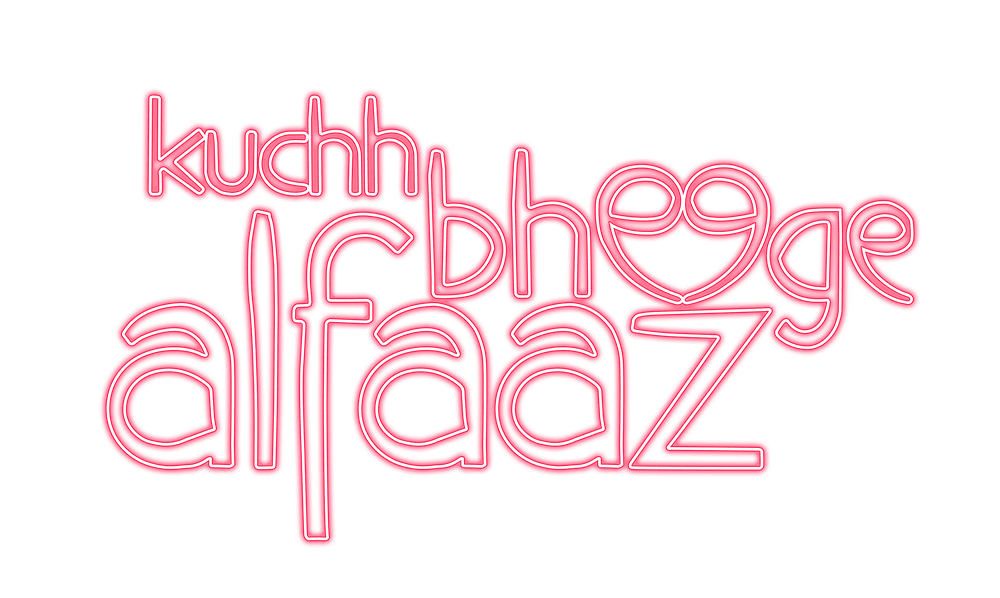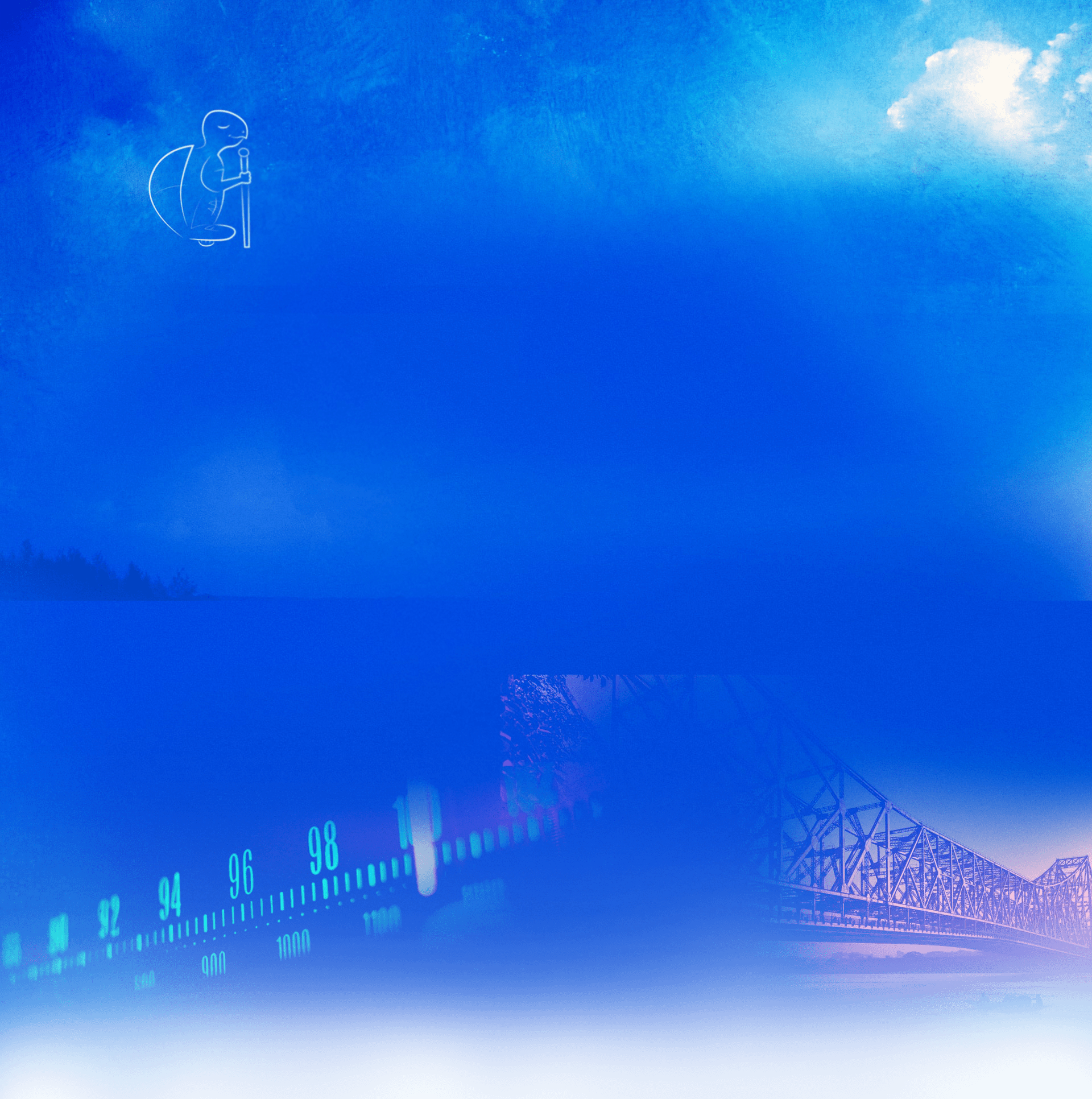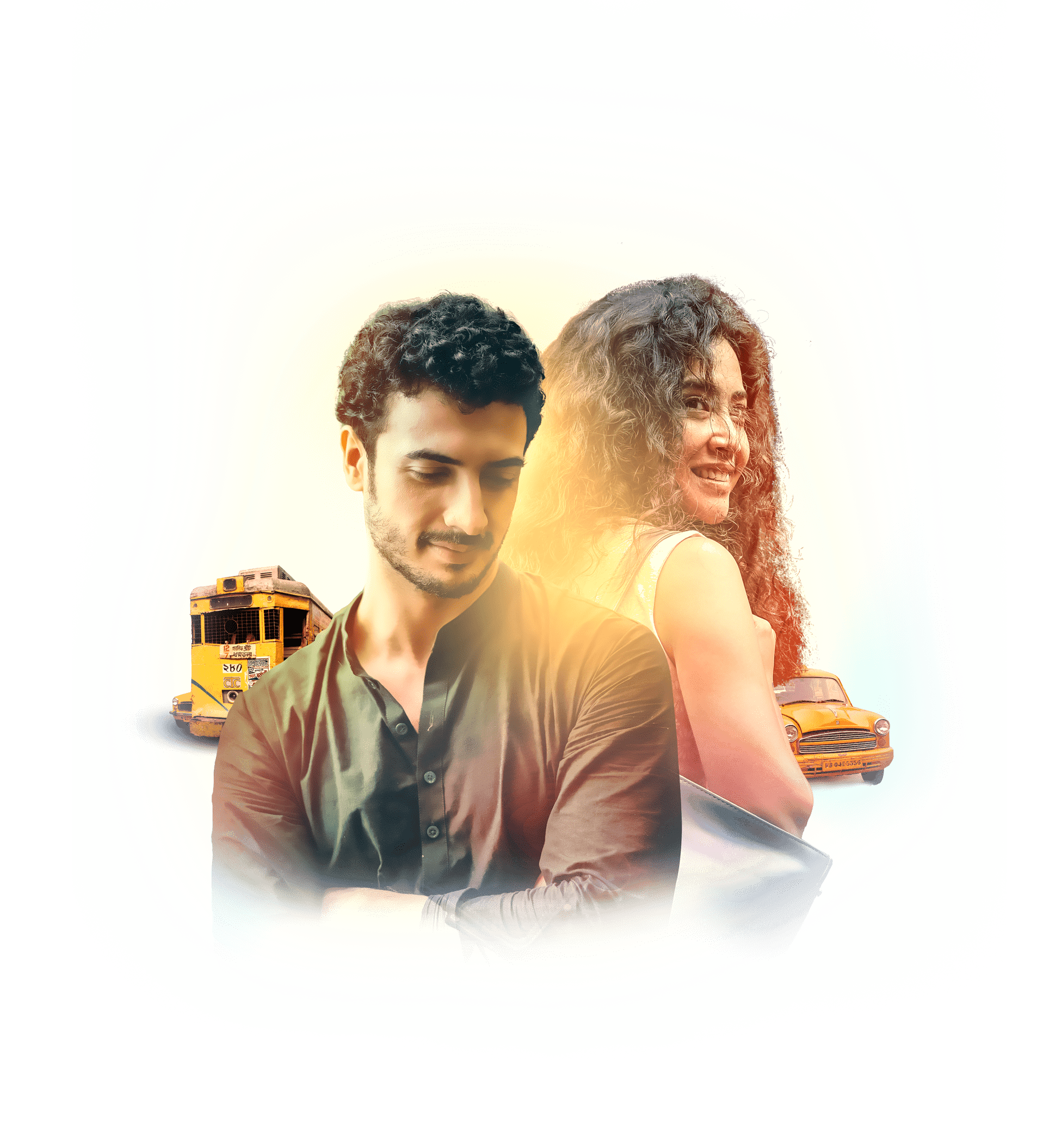 Directed By


ON

A

IR
Synopsis
Every night at 10, Kolkata tunes into radio to listen to 'Kuchh Bheege Alfaaz' - an episodic series of unrequited love stories hosted by RJ Alfaaz who, despite his tremendous following, prefers staying detached and anonymous. Among his many fans is the boisterous Archana, a girl working at a creative agency – which designs branded memes. She is leukodermic but lives life to the fullest. They meet; or rather talk, for the first time over a misplaced call, when Archana accidentally dials Alfaaz's number, while trying to connect with her latest blind date. A friendship blossoms between the two strangers hidden behind their digital screens. It quickly translates in to a whirlwind of romance, until they bare their true selves to each other. Cast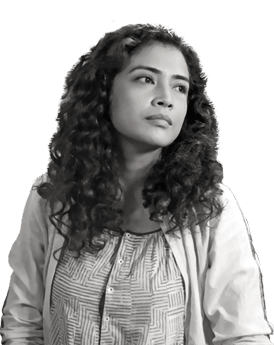 Geetanjali thapa
A National Award winner for Best Actress (2013) for her performance in Liar's Dice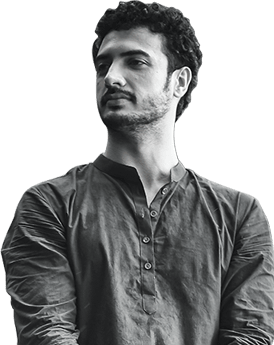 Zain Khan Durrani
A debutant multi-faceted actor, poet, singer whose voice can melt your heart.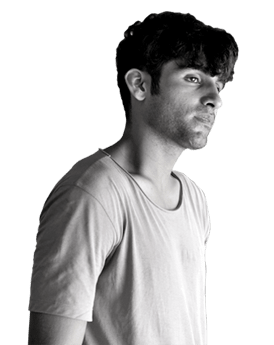 Shray Tiwari
An upcoming model & actor was previously seen in Shab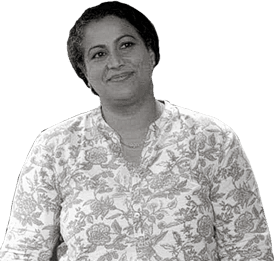 Mona Ambegaonkar
A Film & TV veteran, has been part of films like Secret Superstar, Dishoom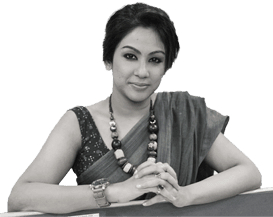 Chandrayee Ghosh
A Bengali model & actress known for Labonor Sansar, a comedy serial.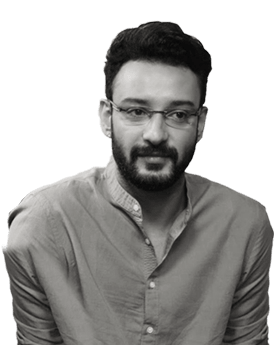 Shaheb Bhattacherjee
Has done prominent roles in films like Iti Mrinalini, Ami Subhash Bolchi, Gorosthane Sabdhan.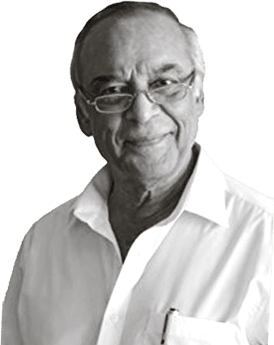 Barun Chanda
Renowned Bengali actor & author, remembered for his role in Satyajit Ray's Seemabaddha. Director's Bio
ONIR is an Indian film director, editor, screenwriter and producer. He is best known for his film My Brother…Nikhil, based on the life of Dominic D'Souza starring Sanjay Suri. It was one of the first mainstream Hindi films to deal with AIDS and same-sex relationships. His film I AM (2011) received the National Award - Best Hindi Film and Best lyrics and is considered to be the first and largest crowd funded and sourced hindi feature film through social networking sites. His other films include Bas Ek Pal, Sorry Bhai and Shab, the latter being his latest film, released in 2017, starring Raveena Tandon.