KD, an 80 year old villager overhears his children say that they want him dead to claim their inheritance. Realising he has never truly lived, he enlists the help of a young orphan boy Kutti. The pair head off on a road trip trying to complete KD's bucket list, rediscovering the meaning of life and friendship along the way.
Wishes do come true...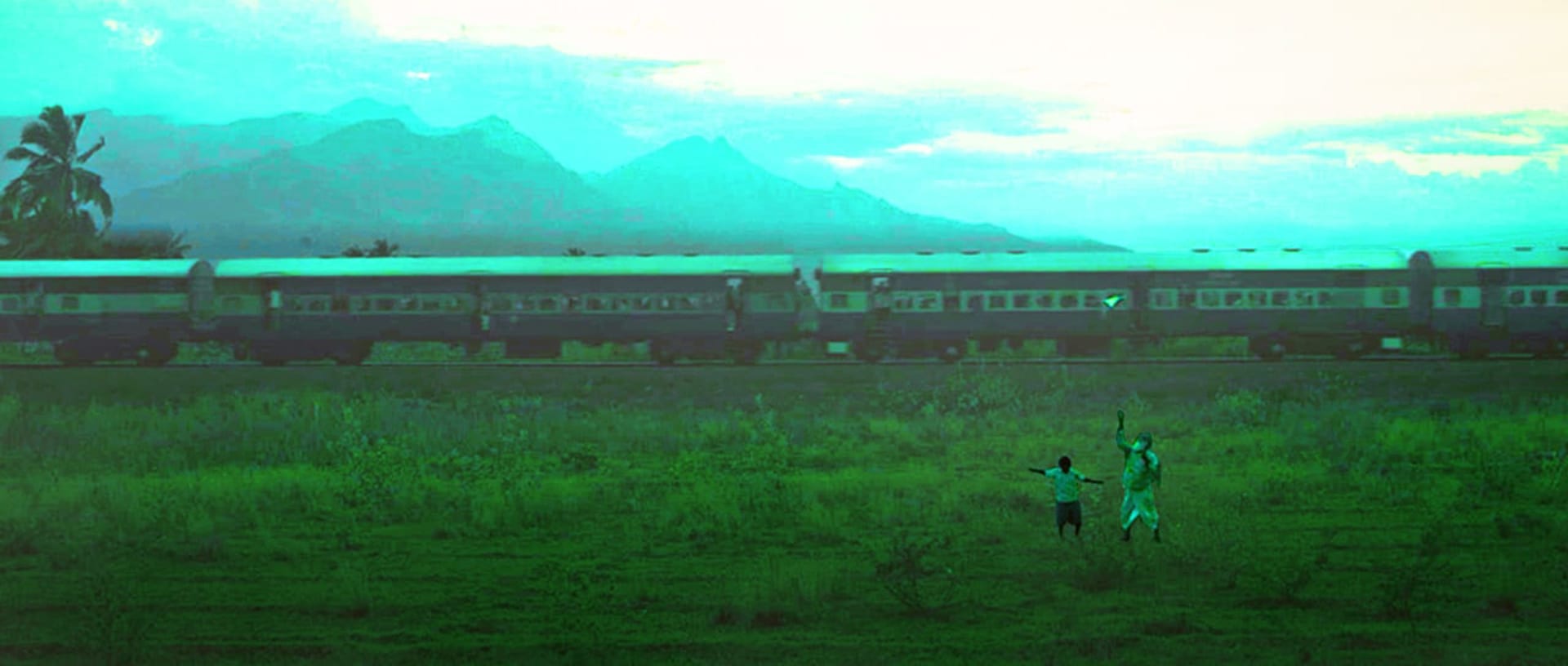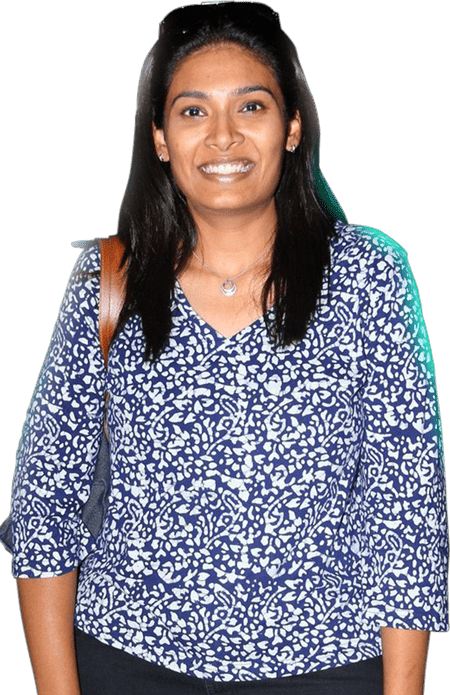 Madhumita
She is a prolific Indian writer-director, primarily working in Tamil language cinema. Her first short film 'Abstract Identity' won the BBC Award in the 'Best in the World' category. Having done a course in Direction from the New York Film Academy, she has also briefly worked on Pirates of the Caribbean III. Madhumita recently completed a Tamil – Telugu bi-lingual feature, titled Moone Moonu Varthai/ Moodu Mukkallo Cheppalante as a director, and a Hindi feature film 'Tadka' as a creative producer.