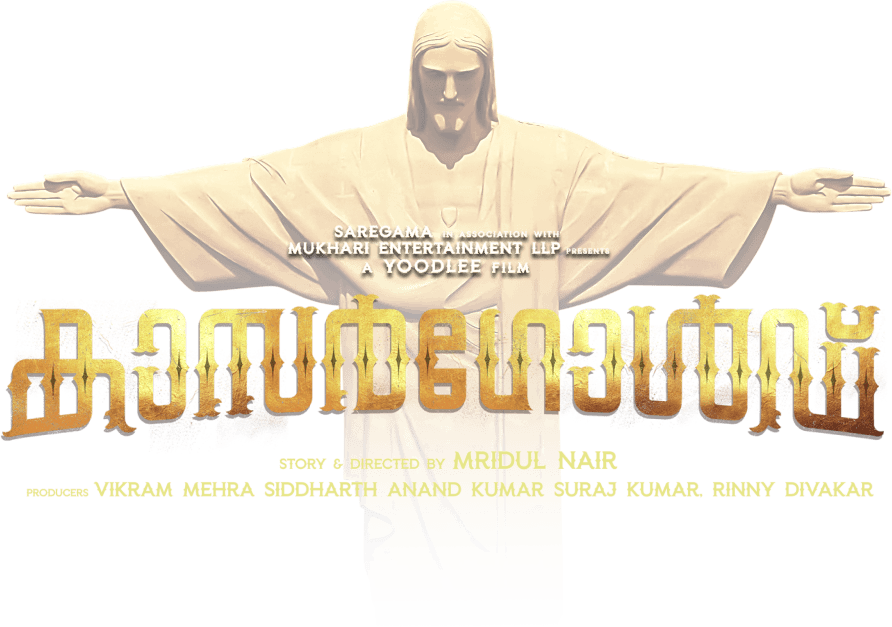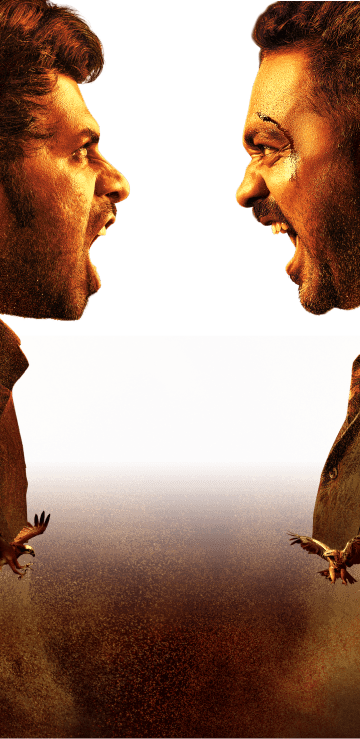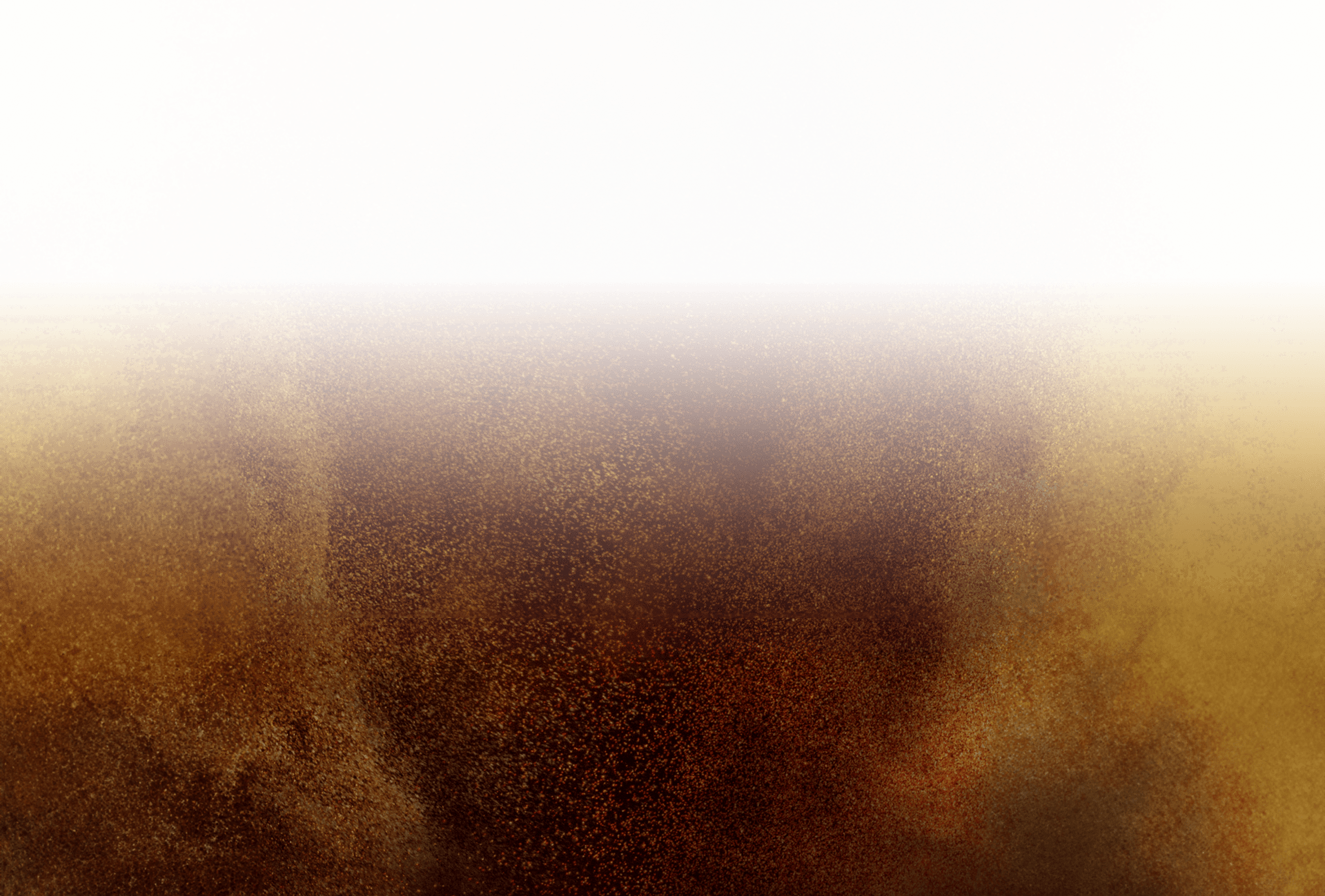 Synopsis
Set in North Kerala, Kasargold is a story about Alby aka Albert (Asif Ali), a young unassuming gold smuggler who carries out an outrageously risky plan in an attempt to gain a lifetime's worth of wealth in one go. However, a lifetime's worth of wealth comes with risk in equal measure. As his path crosses with Faisal, a man desperate for quick money, the road ahead for them twists and turns in unimaginable ways. A chaotic encounter with a dangerous gangster and his goons throws a wrench in their plans. With a strong left-wing politician and an enigmatic CI hot on their heels, their escape turns into a chase that takes them across Mangalore, Goa and Kasargod. A chance deal with a group of four friends results in a bizarre turn of events filled with betrayal and surprises. What lies ahead for Alby and Faisal? Will their dream of a lifetime's worth of wealth ever come true?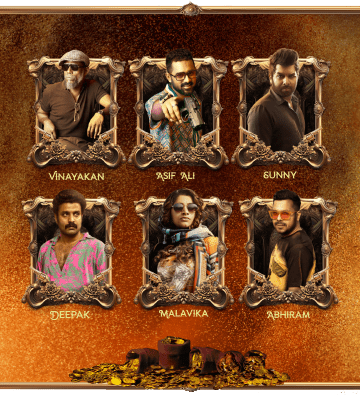 Director's Bio
Mridul Nair is an Indian film maker who works predominantly in Malayalam films. He has a unique way of storytelling and puts in ample time for researching and studying the subjects that his story portrays. Mridul has directed over 60 National TV commercials and Digital Films for various top brands and has produced over 150 commercials.
His debut Malayalam feature film 'B-Tech' starring Asif Ali was a winner at the box office with 111 days theatrical run grossing 16crs.