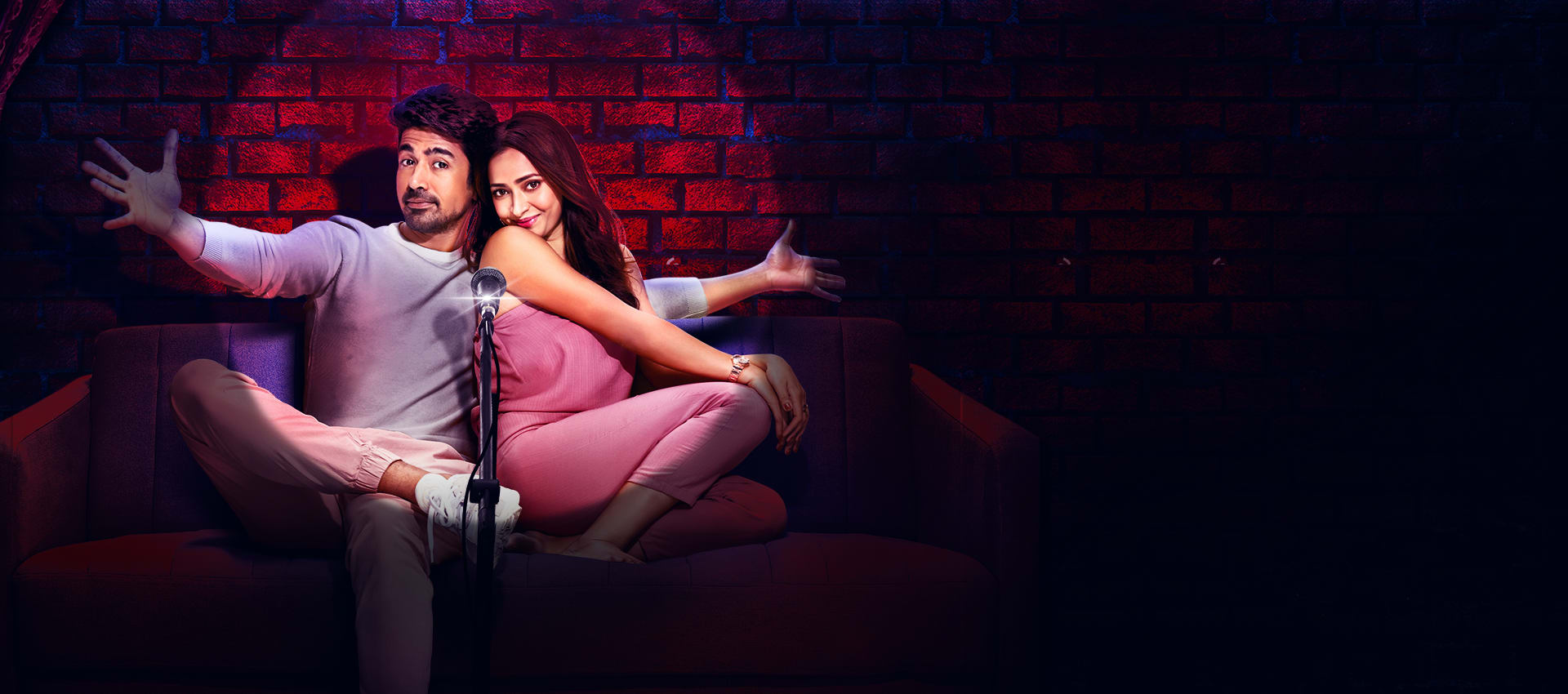 A ZEE5 ORiginal film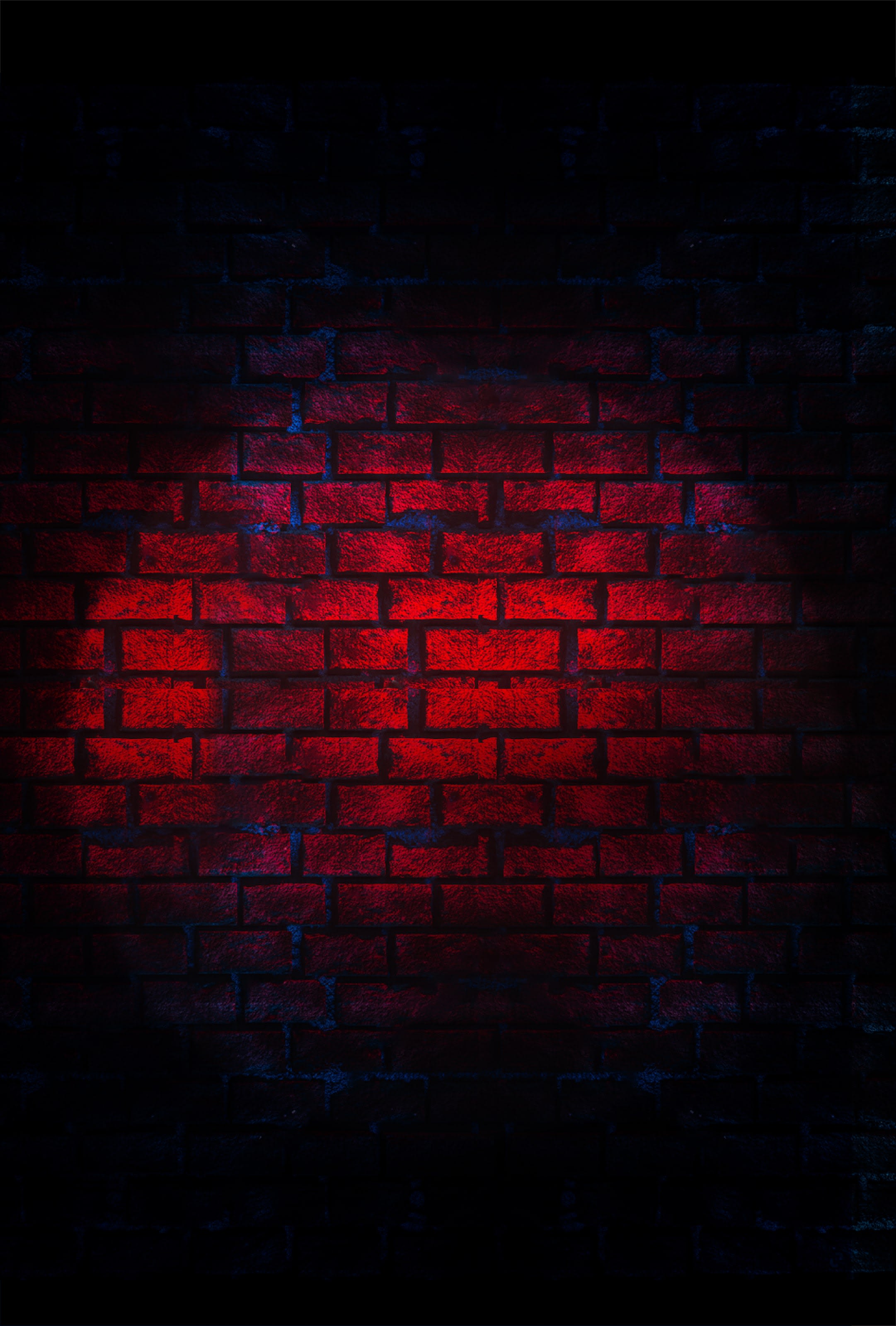 Synopsis
Deep is yet another IT professional turned comedian who is hiding 2 big truths of his life from his archetypal, conservative family - his profession and his girlfriend Zoya. Zoya is a fairly level headed girl who is very much in love with Deep but is easily irked by certain traits of his.
Together they are a laugh riot on stage cracking jokes on relationship issues while dealing with them off stage. Their professional and personal lives collide in the backdrop of a comedy act that goes viral. Helping them navigate this crazy ride are Siddhu - the couple's talent manager who is as obsessed with their success as he is with sex and Bala - their 'Jugaadu' broker who frequently goes beyond his call of duty.
Will this comedy - couple bomb or be a roaring success? A romantic comedy which is sure to make you 'stand up'.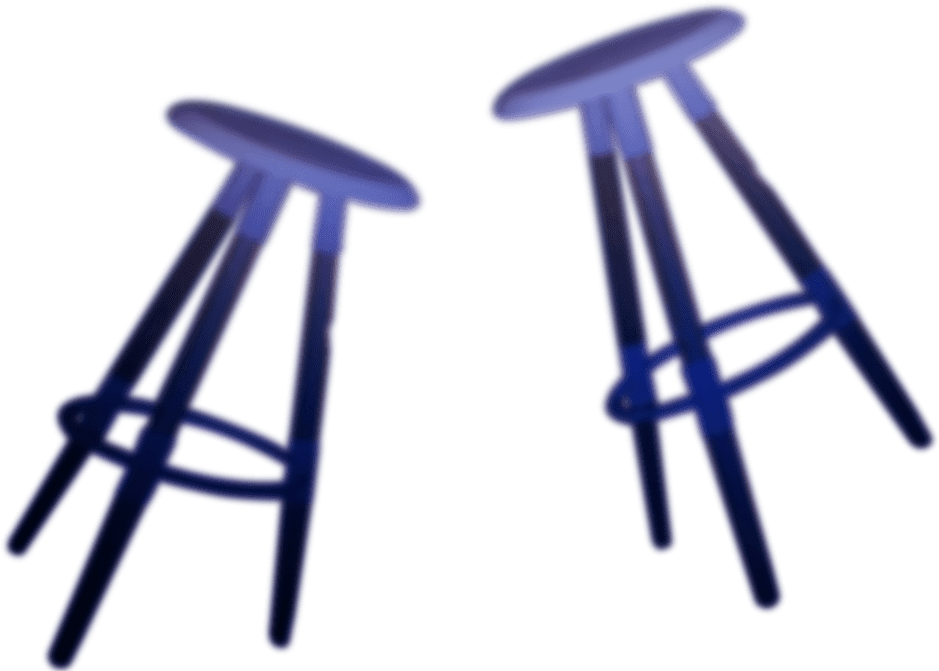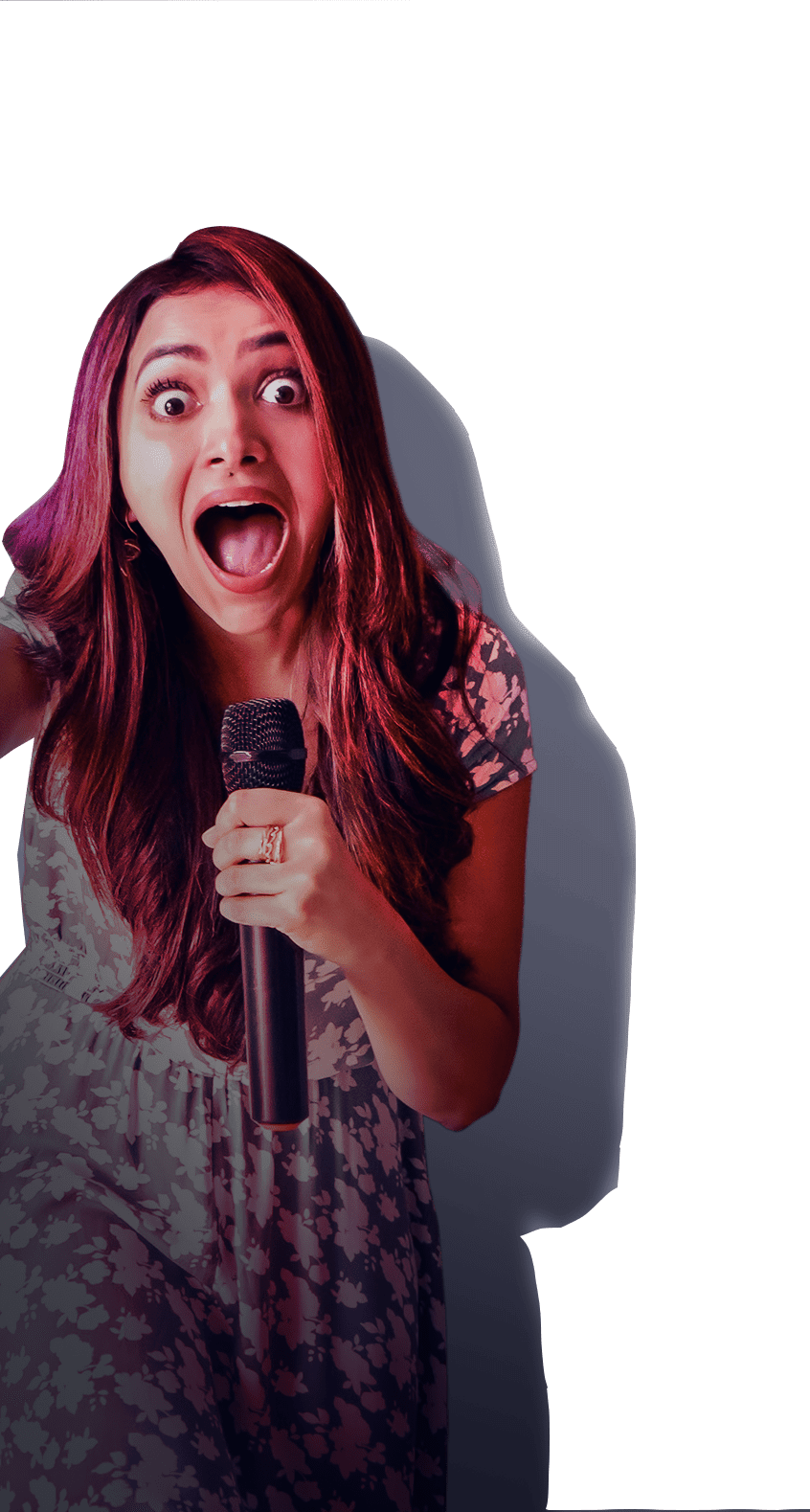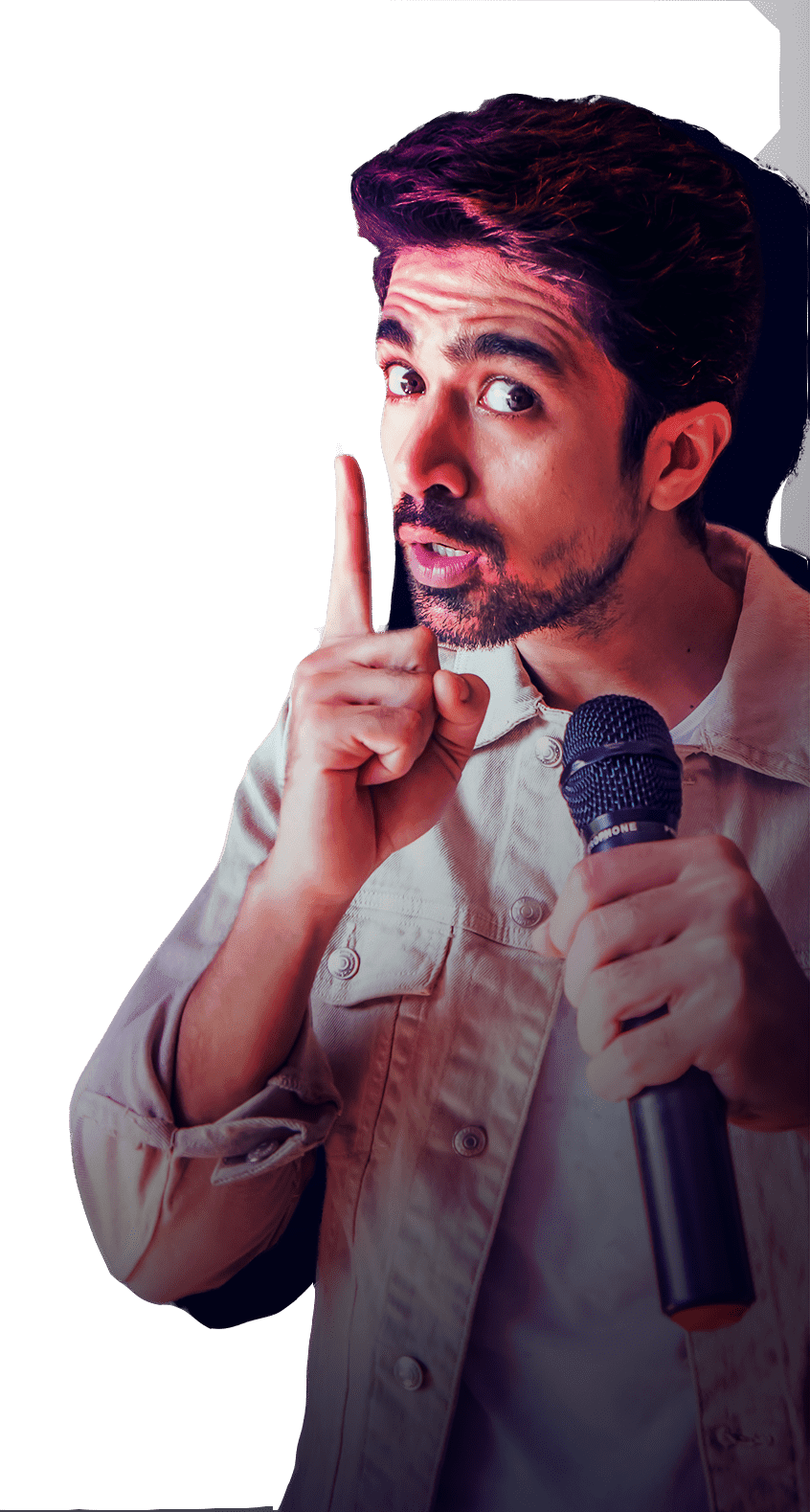 Director's Bio
Nachiket Samant is a writer, director from Pune. His first film, Gachchi, revolving around two individuals stuck for an entire day on a rooftop overlooking the city, released in 2017 and garnered critical acclaim for the performances of the actors and its tragicomic treatment.