An ambitious young man, in a small town in Central India, sets up a paan shop to a floundering start. His fortunes start to change dramatically when a family shifts in the house across the road. Hordes of boys start following the teenage girl from the family and set up an "adda" at Billu's shop. His business flourishes tremendously but Billu is now more unhappy than ever, as he has fallen for the girl himself!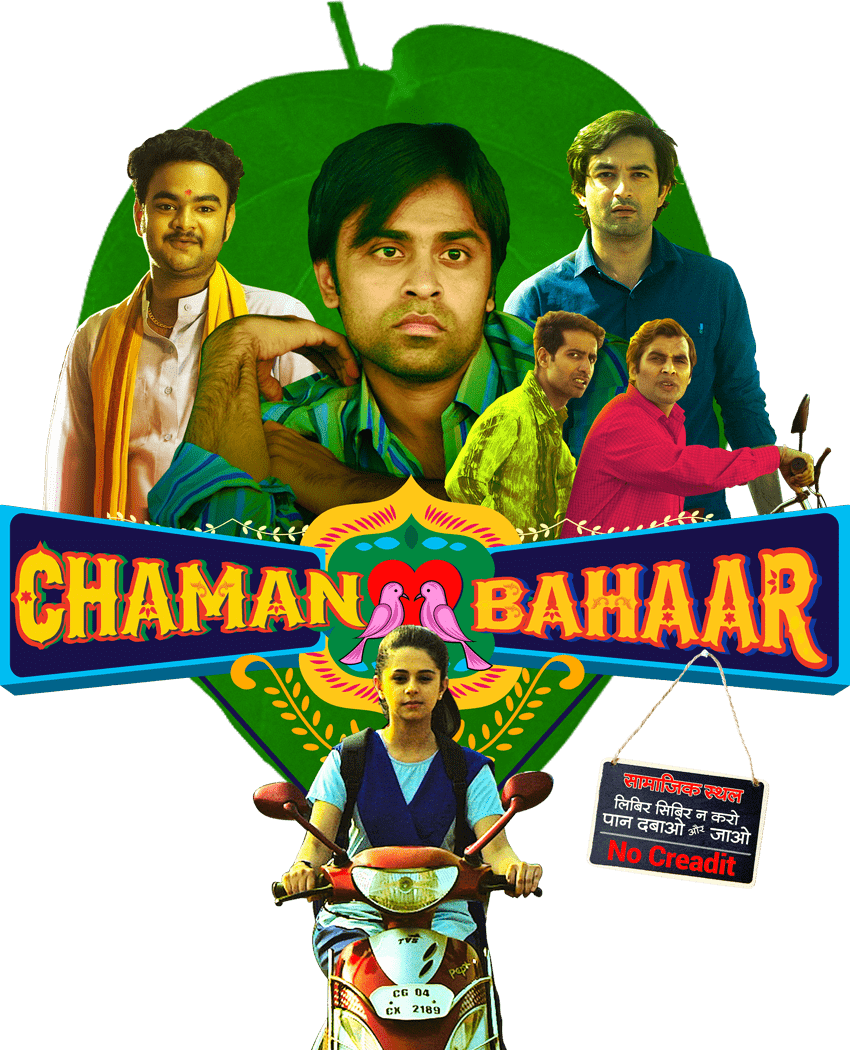 Tobacco and love are
Injurious to health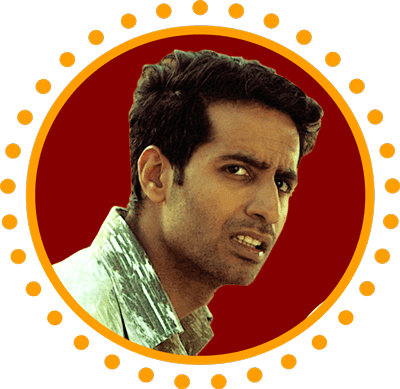 Bhuvan Arora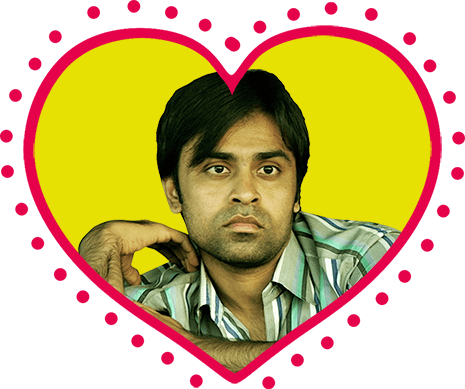 Jeetendra Kumar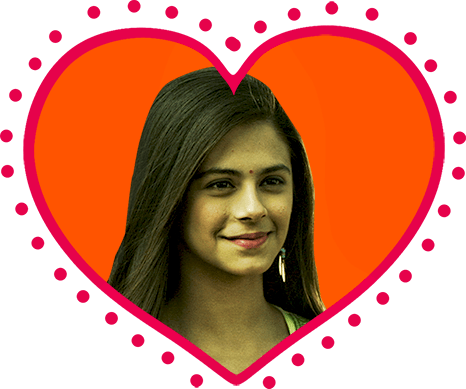 Ritika Badiani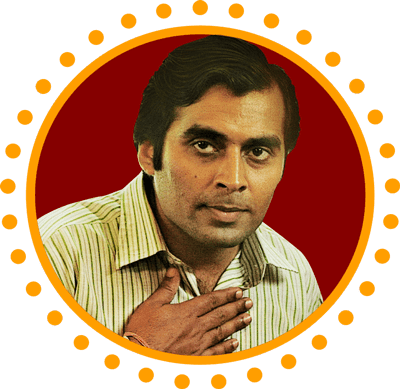 Dhirendra Tiwari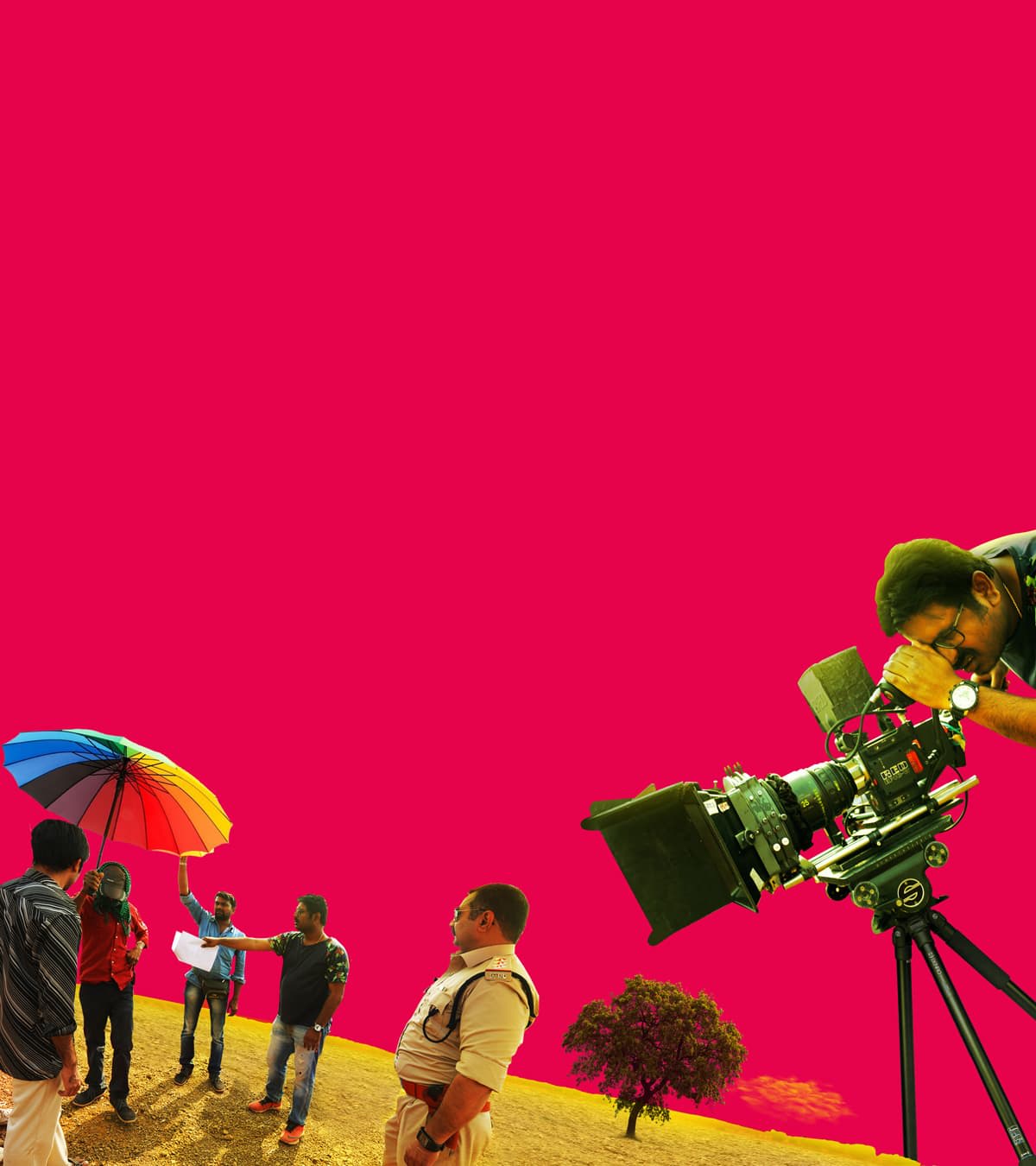 Apurva studied photography professionally before venturing into films, and eventually assisting acclaimed Indian filmmaker Prakash Jha on his films Aarakshan and Rajneeti. Chaman Bahaar would be his first feature film as a writer-director.