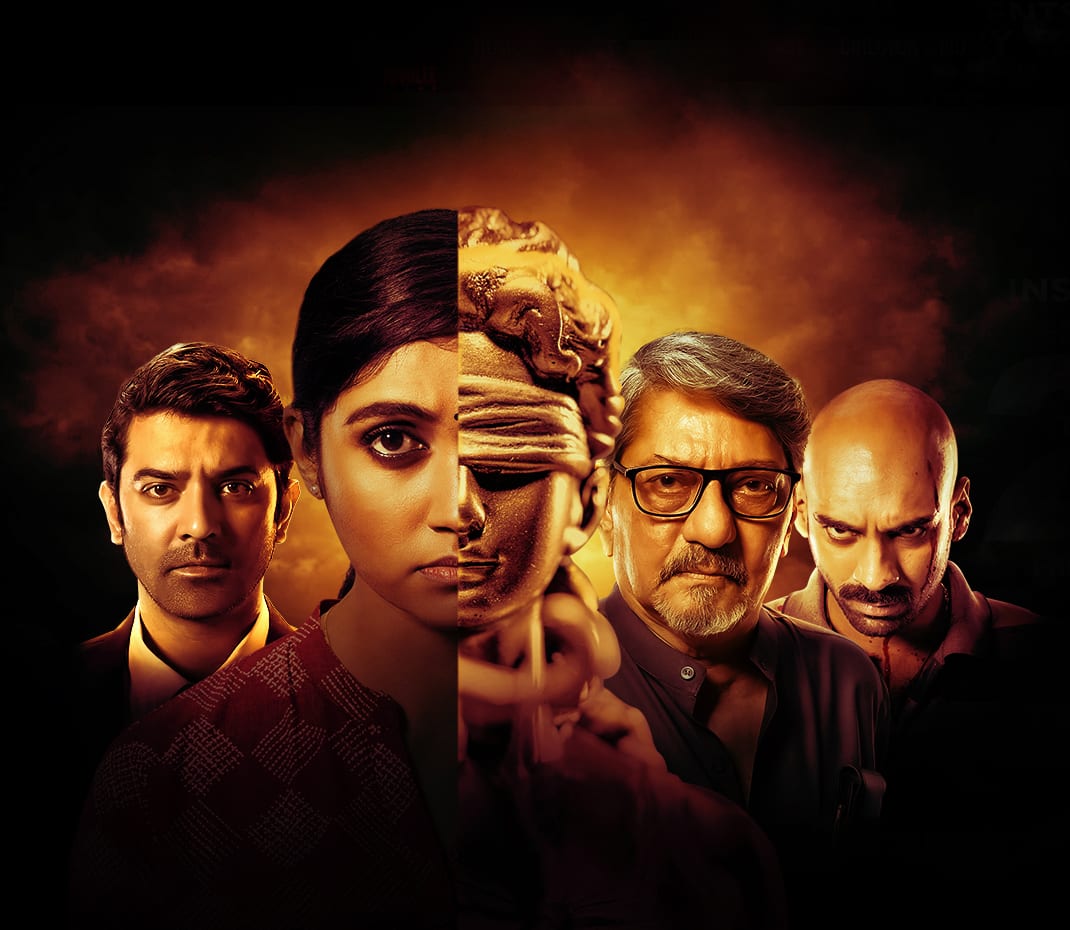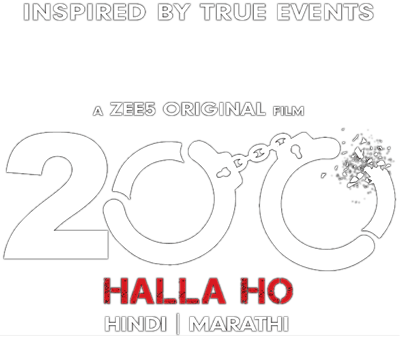 Synopsis
When a gruesome mob murders a suspect in judicial custody, that too in broad daylight, and in the fully functional sessions courtroom of a bustling city rocks a democracy, pointed questions are raised at the country's esteemed judicial system.
A fast-track court is set up to try the five women from a nearby Dalit-basti randomly picked up by the local police, under pressure to bring a speedy closure to the case in wake of the upcoming elections.
A young girl from the basti, Asha, rises to the occasion and takes it upon herself to help bring the 5 Dalit women back home. But Asha had no idea what she was getting into and the price she would have to pay in the coming days.
The opportunist opposition party helps set up a Fact-Finding Committee via the Women's Rights Commission and brings in the highly reputed retired high court judge Vitthal Daangle to head it in order to upstage the administration.
Daangle, though a Dalit himself, does not fall for the oppositions' plans. Asha and Daangle are both seeking justice but they constantly find themselves on opposing sides. When all is lost for Asha, Daangle, a custodian of the Law, is forced to accept that sometimes, enforcing the law, may not be enough and that justice must be served to the teeming millions, no matter what.
In a befitting finale, Daangle fights for justice to be served to the five women. He exposes the dirty nexus of power and crime that has infested the basti for a decade, which had ruined the lives of several hundred women and children. Asha and Daangle unite and ensure that for those women of the basti, Justice is finally delivered!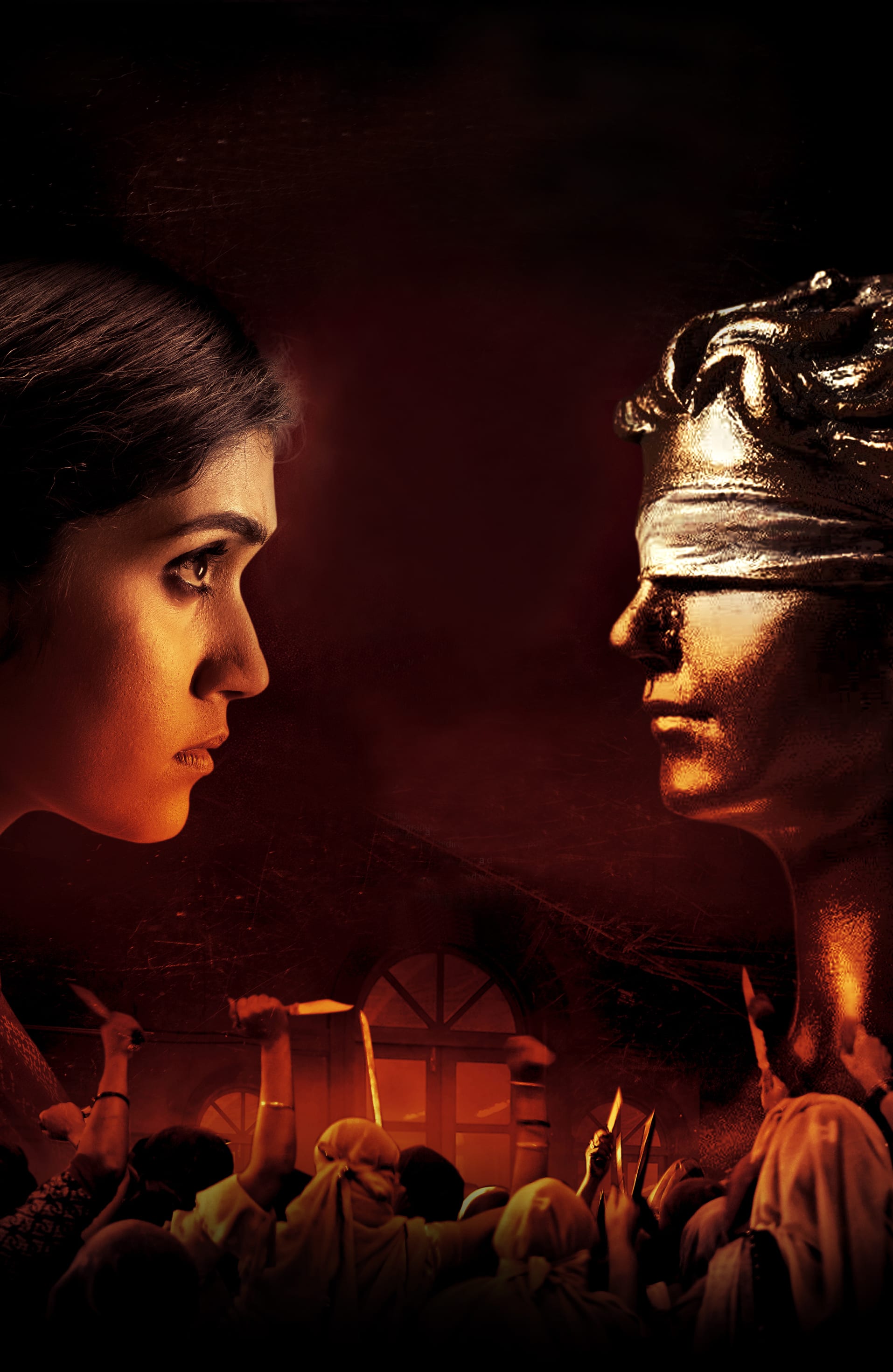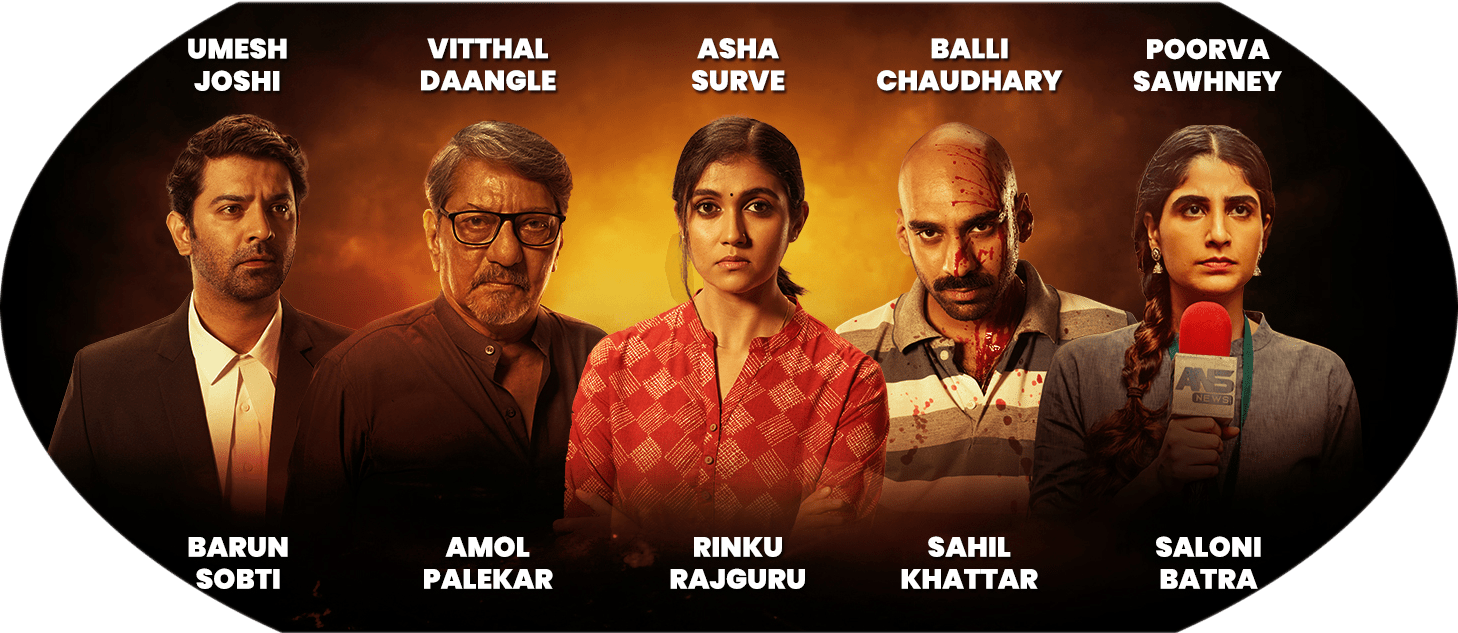 Director's Bio
Sarthak Dasgupta is a Mumbai-based Writer-Director-Producer. His feature films include; The Great Indian Butterfly (2010), Music Teacher (A Netflix Original in 2019), and also The Lost Lullaby which is currently under development. Apart from these, Sarthak is also working as a writer in "The Dongri Bank" for a prominent OTT platform. He has also written and directed a number of shows for the television industry. Sarthak is an Engineer and an MBA in Finance by academics. He has been an exponent of Hindustani classical music and is an avid travel photographer.